This original star of the hit series is bowing out
Gogglebox fans have been left seriously disappointed after one of the remaining original stars announced they've QUIT the show.
Sandra Martin confirmed rumours that she'd decided to leave the hit Channel 4 series during an appearance on ITV's This Morning on Wednesday and admitted she'd ready to do something new.
Gogglebox's Chris Steed shows off £8k hair transplant
'I am going to miss it, but I decided at that time I wanted to move on to other things,' the 57-year-old told hosts Eamonn Holmes and Ruth Langsford.
'It's been four and a half years now, and I'm just moving on, keeping up with the times.'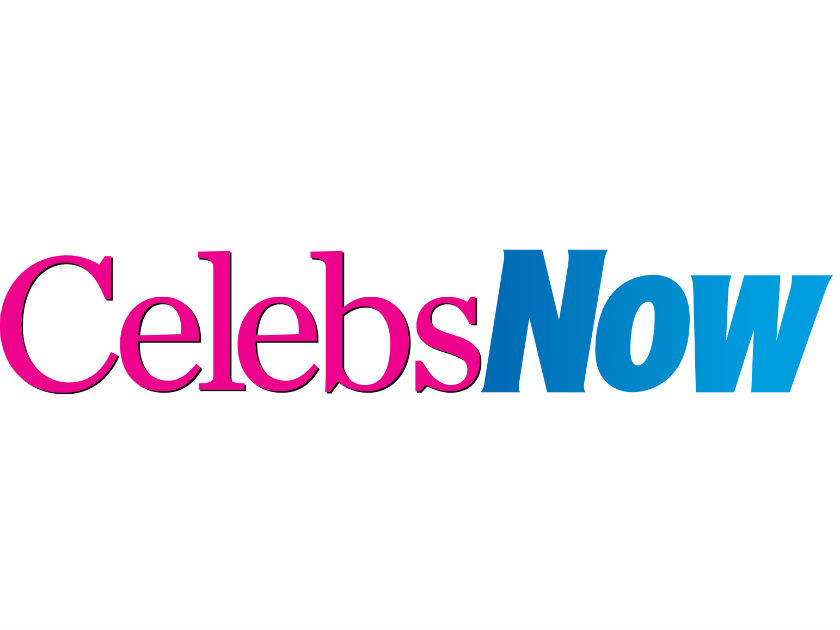 *Sob* Sandra's announcement comes months after her sofa buddy Sandi Boggle left to pursue her music career, meaning Sandra's daughter Chanchez stepped in to replace her.
It seems that it was never quite the same for Sandra without her pal to reflect on the week's telly with though.
In fact there were certain topics that she didn't feel very comfortable discussing with Chanchez in the way that she did with 49-yearold Sandi.
'Sandi left last year as everyone knows, she's my TV partner, and my daughter came on after,' she explained.
'There are certain subjects that I can't discuss with a 24-year-old. There are certain subjects and when we are watching a show about "ooh-ooh" it's difficult for me to talk about "ooh-ooh" with my daughter.'
Sandra has been popular with viewers since the show first aired in 2013 and news of her departure has left many fans pretty gutted.
'Sandra leaving gogglebox 😢😢 Won't be the same without her,' one Twitter user wrote, whilst another dramatically said: 'Sandra Gogglebox is leaving Gogglebox television really is over'
Meanwhile one added: 'Well what's the point of watching gogglebox without Sandra……'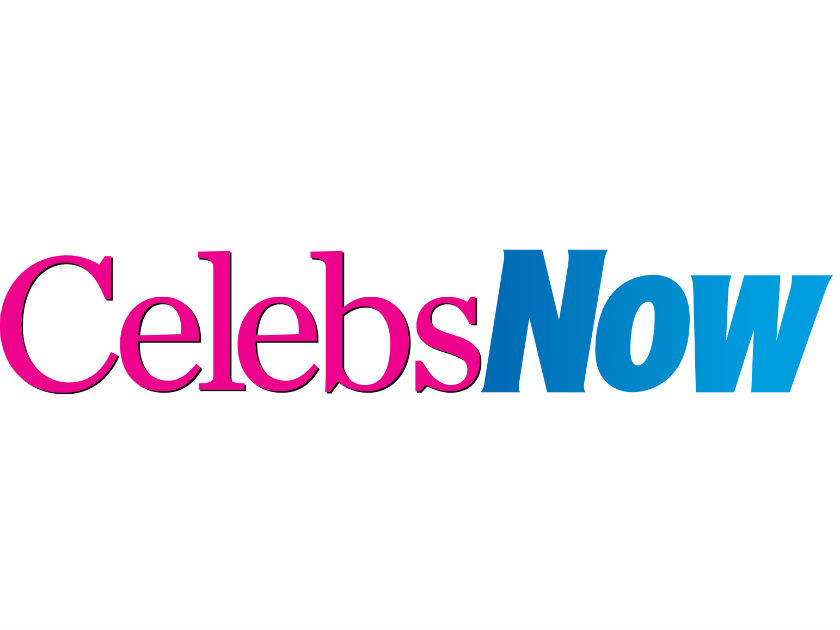 So what does the future hold for the popular Goggleboxer? Well she's already landed her first role in pantomime for later this year and she's also been linked to Celebrity Big Brother, something she seemed to fuel speculation about when she reTweeted an image of the new 'eye' logo this week.
Whatever Sandra does next we wish her well!