And he's being replaced
Gogglebox finally returns on Friday (23rd February), which means we get to see all our favourite professional telly-watchers back where they belong – on the sofa.
But while the likes of Lee and Jenny, and Giles and Mary are all set to give their lowdown on this weeks best TV, there's one Goggleboxer who's now quit, and that's Chris Butland-Steed.
NOOOO!
The Brighton-based hairdresser has became one of the most-loved faces on the Channel 4 show – next to best pal Stephen Webb – for his amazing put-downs and hilarious one liners.
But unfortunately, after five years giving us major LOLs Chris is now standing down from the show and won't feature in the next series.
A spokesperson said: 'Chris has decided to pursue other opportunities but we want to thank him for his fantastic contributions across ten series.'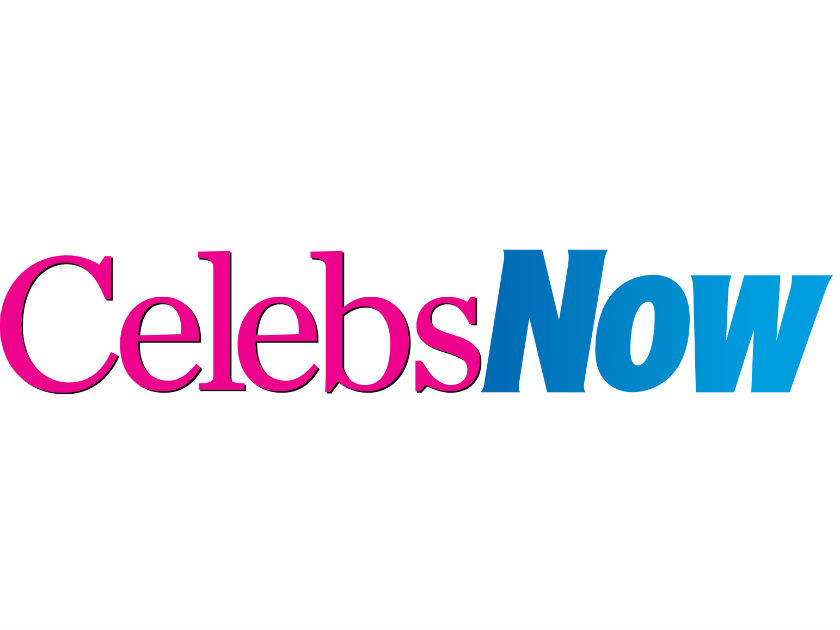 And while we were hoping it wasn't true, unfortunately Chris also confirmed the news on his Twitter page, revealing that he'd be replaced by Stephen's hilarious mum Pat, who's featured on the show before.
More: Who are Gogglebox's Welsh couple Dave and Shirley? Everything you need to know…
'After 10 series, a wedding, and a helluva lot of takeaways, our lovely dogs and I have decided it's time to say a very fond farewell to our Gogglebox family', he wrote.
'I've loved every minute of being on the show and will never forget all the amazing things it's allowed me to do. Since my wedding, it's felt like there should be a new start, so I'm taking the plunge to see what's out there!'
'I'm really looking forward to what the future holds, especially pursuing a career in TV, as I hope to show viewers that I have many more talents. So, watch this space!'
He added: 'I wish Stephen and Mummy Pat all the very best n the show, and I look forward to watching them every week. See you again very soon I hope!' AW!
Obviously, fans of the show were gutted at Stephen's shock exit, as one replied: 'So sad to hear you're leaving! All the best in your next chapter, you'll be missed lots of love from us both'.
Another added: 'Its been a pleasure watching you wishing you Good Luck for the future xx'.
It comes after the sad news that show original Leon Bernicoff – who appeared on Gogglebox with wife, June – tragically died in December.
Now The Siddiquis and The Tappers are the only remaining families who have been on the show since series one.
We'll miss you, Chris!