The TV star has welcomed his first child
Gogglebox star George Gilbey has become a dad for the first time after his girlfriend Gemma gave birth to a baby girl.
Aww!
The couple, who have been dating just over a year, welcomed Amelie Iris Gilbey on Wednesday (15/06/2016), with the little tot weighing a healthy 7lb 2oz.
A spokesperson for George said: 'Baby Amelie and Gemma are doing well, George is delighted with the birth and can't wait to get them both home'.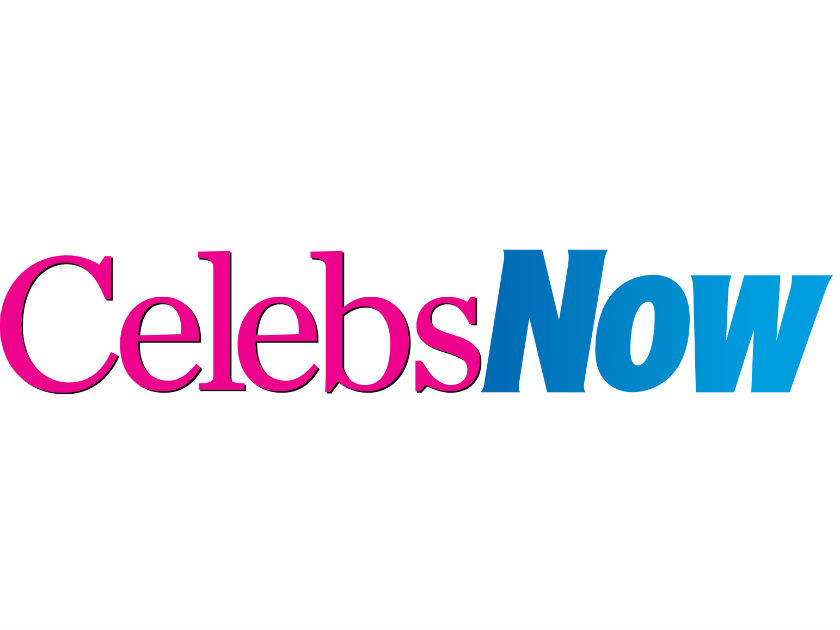 Read More: George Gilbey is coming back to Gogglebox
George has been very vocal about his excitement over becoming a dad, previously admitting to heat magazine that the new addition to his family is 'going to totally change my life and I can't wait'.
George met Gemma, a school deputy head, at Ascot last year and says he quickly realised she was different to other girls he romanced in the months after his stint on Celebrity Big Brother in 2014.
'I've met a lot of superficial girls who were all over me when I came out of the house. It was terrible, But Gemma was genuine'.
He explained: 'After we'd been seeing each other for a week, she said "it's nice going out and all that, but can't we just stay in together?"
'That's when I knew it was proper, because she wasn't just interested in being seen with me.'
Congrats guys!