The pair had been together for just over a year
They recently upped sticks and moved from the North-East to London's Camden together, but it seems playing house hasn't worked out for Scarlett Moffatt and her boyfriend Luke Crodden as they have called it quits!
Yes really, and after she called him 'the one' and everything!
GUTTED!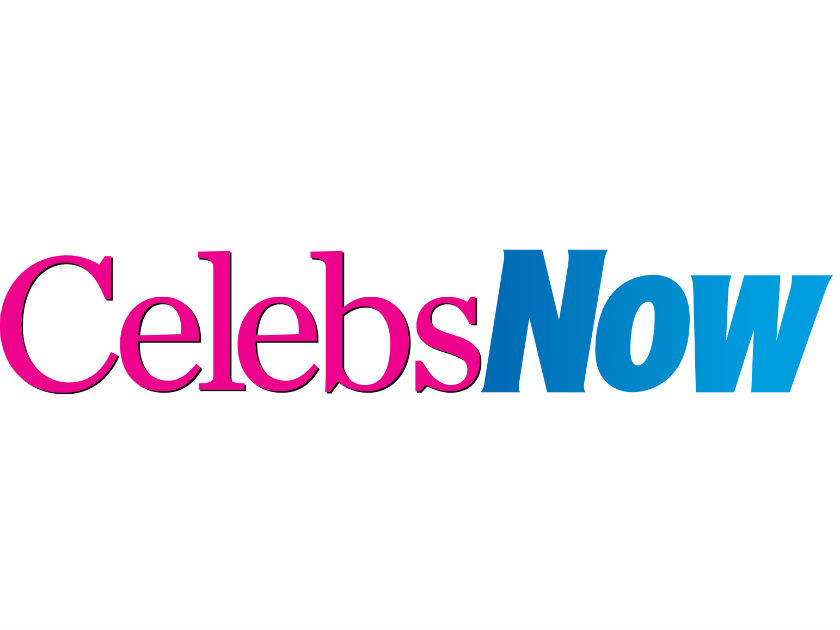 According to The Sun the pair have been struggling since she returned to the UK after being crowned Queen of the I'm A Celebrity… jungle. Since then, her star has risen faster than anything and just last month we saw her co-hosting the NTAs alongside seasonal pros Ant and Dec and Dermot O'Leary!
And despite him posting this pic of the pair looking happy at the awards, it seems to have gone downhill…
Apparently her hectic schedule and new found fame put a strain on the relationship and, as a result, her and Luke have gone their separate ways.
A source told The Sun there's absolutely no bad blood between them though, confirming: 'Scarlett is sad about her break up with Luke but she really hopes they can remain friends.
'It's a positive thing that Scarlett's schedule is so busy at the moment as it will take her mind off the split.'
The pair's romance moved at breakneck speed as they moved in together after just a month of dating. At the same time she appeared on the Channel 4 show First Dates – which was filmed when she was single – but posted a snap of her and Luke on social media declaring that he was 'the one'.
She later went on to reveal that she was head over heels for the hairdresser and the pair enjoyed a loved up holiday together.
She said: 'I haven't necessarily been lucky in love, but Luke's the male me and I'm the female him. I've always been really fussy.
'My dad's a real gentleman and set the bar high and Luke's a gentleman like him. I've never felt this way before.'
We're sad to see yet another romance bite the dust.