There's a very important reason they joined the show...
They might have only been on Gogglebox for a few months – but we are already LOVING The McCormicks.
The fact mum, Georgia has a different hair colour every week, the way dad Scott's beard seems to grow three inches every time we see him, and the hilarious one liners from son Isaac.
MORE: Who are dog loving family The Malones from Gogglebox? Find out everything you need to know…
Another spot-on casting from the Channel 4 team.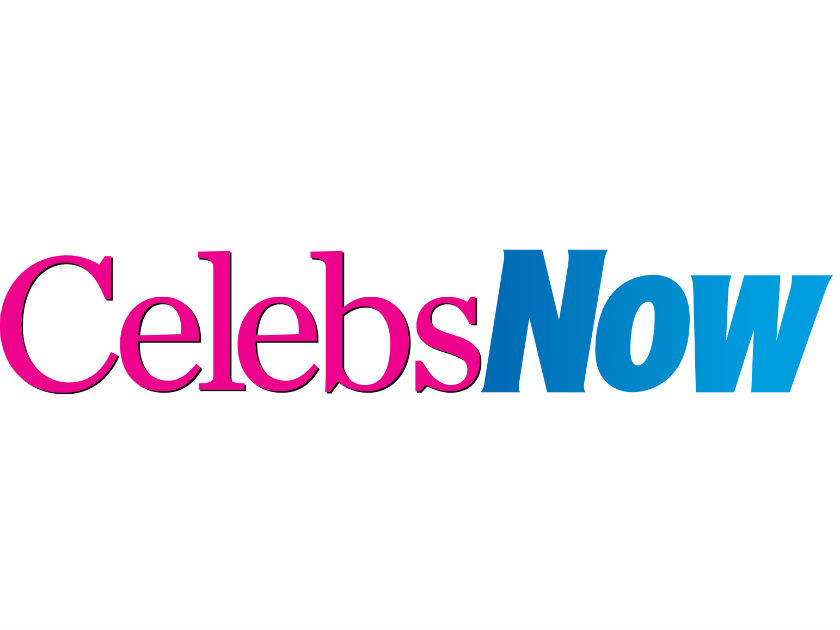 But while we can't get enough of the cooky family from Peterborough, we realised we don't actually know very much about them…
There's a VERY important reason they joined the show
Two years ago, 14-year-old Isaac suddenly developed Tourette's syndrome – a condition which causes involuntary movements and sounds (also known as tics).
And it was actually this which encouraged the trio to go on Gogglebox after being approached by the Tourette's community by a friend of theirs.
Speaking about the decision, Georgia, 39, previously told What's On TV: 'It was literally up to Isaac whether or not we would do the show. It's putting him out there with his condition and we wanted to know he'd be comfortable with that. Me and Scott took a back seat and let Isaac have a good think about it.'
Luckily, Isaac did want to do it!
The family members all have diverse jobs
Although the family definitely have their edgy style in common, it turns out they don't share they same passion when it comes to their working lives.
While Georgia is – unsurprisingly – a hairdressing tutor, 42-year-old Scott is actually an aeronautical engineer who spent 22 years in the RAF! Impressive, right?
There are actually a few more McCormicks we don't know about

Although we might only see the three family members on our telly boxes, The McCormicks actually have a second son called Archie who's just nine-years-old.
They also own a labrador called Lola and a St. Bernard called John – who's become a bit of a celeb himself…
Being on the show has changed their viewing habits
Although they're self-confessed TV addicts, the family did admit they wouldn't have watched so many dramas before the show, but are now completely hooked on programmes like Marcella and Line of Duty.
Georgia previously admitted: 'We're quite diverse people. Obviously Scott likes his engineering programmes, I like my documentaries, Isaac likes his stuff so between us it's quite a wide range.'
Georgia HATES watching herself on TV

It turns out mum-of-two Georgia really wasn't comfortable seeing herself on the box when she first started out and even admitted to having a few drinks the first time.
'When I first watched myself on TV I had to get a bit drunk!' she previously told What's On TV.
She even asked fellow Goggleboxer Reverend Kate for a few tips, adding: 'I said to the reverend, when do you stop feeling sick seeing yourself on TV? She said, after a couple of series! I was like, NO! I don't know if I can bear watching myself.'
Well, Georgia might hate watching herself but we LOVE watching the McCormicks!