Breakfast radio is about to get a WHOLE lot more interesting...
Gogglebox favourite Scarlett Moffatt is about to get a spot on Capital FM's North East Breakfast Show – and we couldn't be more excited about it.
READ ALL THE LATEST CELEBRITY NEWS
READ 12 OF SCARLETT'S MOST HILARIOUS COMMENTS
The Channel Four reality star, who has long entertained viewers with her no-holds-barred comments, furry slipper collection and hilarious tweets, will be joining the radio show, which runs from 6-10am, on Monday 30th November. That's just four days, people! She will be covering for regular presenter JoJo, who is going on maternity leave.
Speaking to Radio Times about her appointment, she said: 'I'm a regular listener to Capital Breakfast and I can't believe I'm actually going to be presenting the show I wake up to each morning!' Looks like it's a dream come true!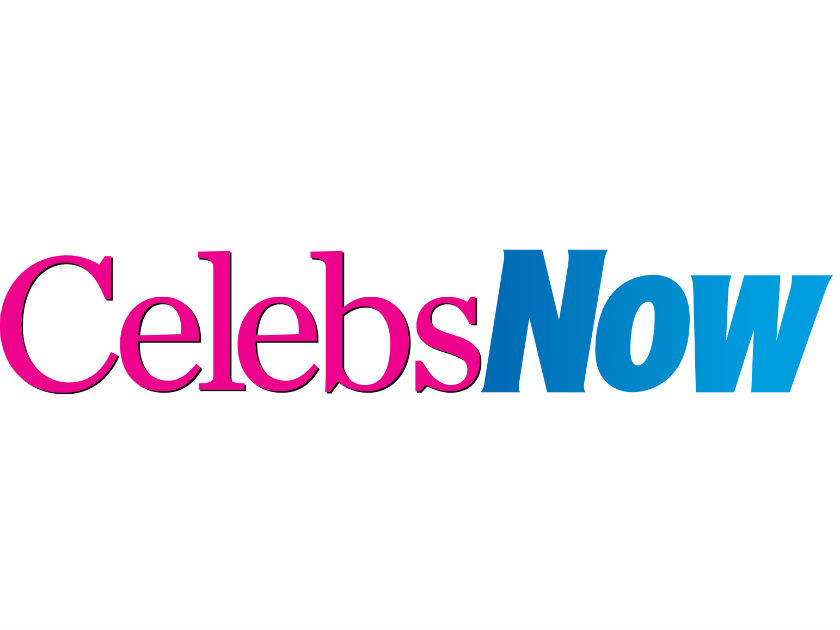 Capital North East's Managing Editor Giles Tanner told the publication: 'We are delighted to have Scarlett joining the team. She's a local girl with a love for hit music and showbiz gossip – she has already fitted in with the team and we are all excited about Monday's show.'
Some people are already starting to worry they won't be able to listen to the show from their local area…however, fear not, fans who live outside of the North East – you can tune in online!
Nor need anyone worry about Scarlett leaving Googlebox, as a Channel Four respresentative has confirmed: 'Scarlett has told us she is covering a short maternity leave. This is a personal job and not related to her appearance on Gogglebox.' Pheeeew.
Francesca Specter/@ChezSpecter