From sitting on the couch to selling out concerts?
Gogglebox has seen many of its stars' careers flourish after finding fame on the show, what with the success of Scarlett Moffatt et al.
Now it's the turn of Sandi Bogle, who looks set to embark on a musical path after releasing a preview of her debut single!
Fans defend Gogglebox's Sandra charging for selfies
Sandi, 49, is gearing up for the release of disco-inspired track Casanova on 9 September and a snippet of the tune proves that it's pretty sassy.
The song is a cover of a 1980s dance tune by Coffee and Sandi has brought it up to date with her impressive vocals and all-round awesome attitude!
Earlier this month the reality star spoke of her excitement about her first tune coming out and wrote on Twitter: 'OMG PEEPS My Pre Release Preview is out now on ITUNES it's a banger check it out.'
Fans of Sandi seem pretty chuffed about her new turn as a pop star too and she for one is over the moon.
'YEAAAAAAH woooopeeee,' the Gogglebox fave Tweeted in response to a supportive message.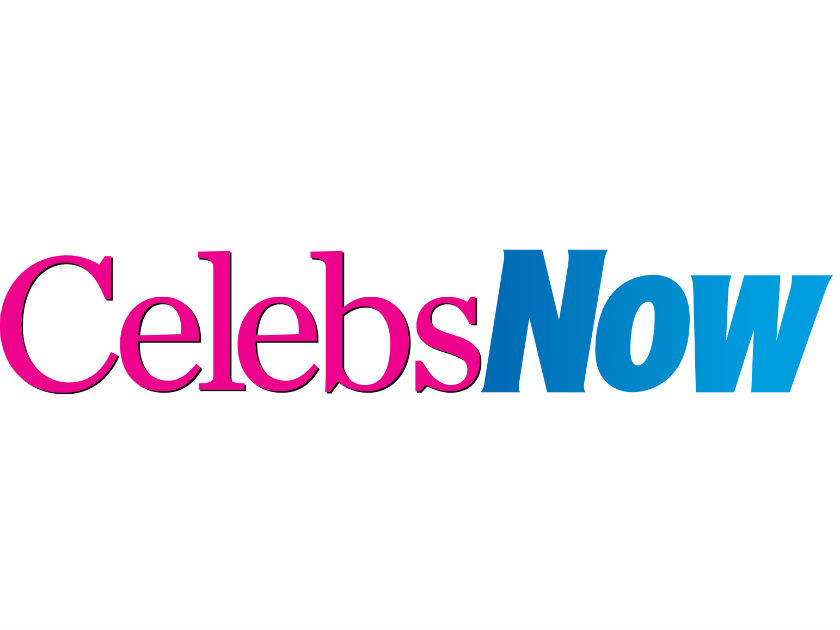 The Casanova EP also features several remixes, including a mix by Angel Farringdon aka the team responsible for 2004 garage hit Baby Cakes (remember that?).
Whilst Sandi has come to fame thanks to her amusing antics on the Gogglebox sofa with best pal Sandra Martin, it turns out that she's always been a bit of a crooner.
The TV star has been performing since the age of 5 and even took part in monthly shows on Blackpool pier.
She apparently built a bit of an 'underground following' but it's only now that her musical talents are truly coming to light.
The chance to record her first single came about when Sandi met Lee Rose, owner of record label DeeVu Records, and it sounds like she's made quite an impression.
'Sandi is an absolute pleasure to work with and is a true professional,' says Lee.
Whoop! Listen to a snippet of Sandi's debut EP Casanova here.