The Gogglebox pair take a very different look at Valentine's Day
Valentine's Day is hard, right? If you're in a relationship, it's another opportunity to buy the wrong gift and if you're single, you get everyone rubbing their non-loneliness in your faces for an entire day. Luckily, our mates Steph and Dom from Gogglebox have got us sorted.
As their favourite show, The Walking Dead, returns to the screens, everyone's favourite TV watching couple have decided to celebrate this Valentine's Day in a much more alternative way: by recreating the most famous love scenes ever, as zombies.
Just look at them. We love them so much.
READ THE LATEST CELEBRITY NEWS
From Titanic, to Ghost, to Love Actually (taking the mantel of Walking Dead leading man Andrew Lincoln), they've given us both traditional (for them) love scenes AND their own zombie take, for those who aren't quite feeling the love tonight.
Steph and Dom said: 'We jumped at the chance to become walkers form The Walking Dead.
'After 17 years of marriage it's very important to share similar interests and watching The Walking Dead is something we both immensely enjoy.
'Seeing each other as zombies was a bit of a shock, but if we were in a zombie apocalypse together we would definitely eat each other last.'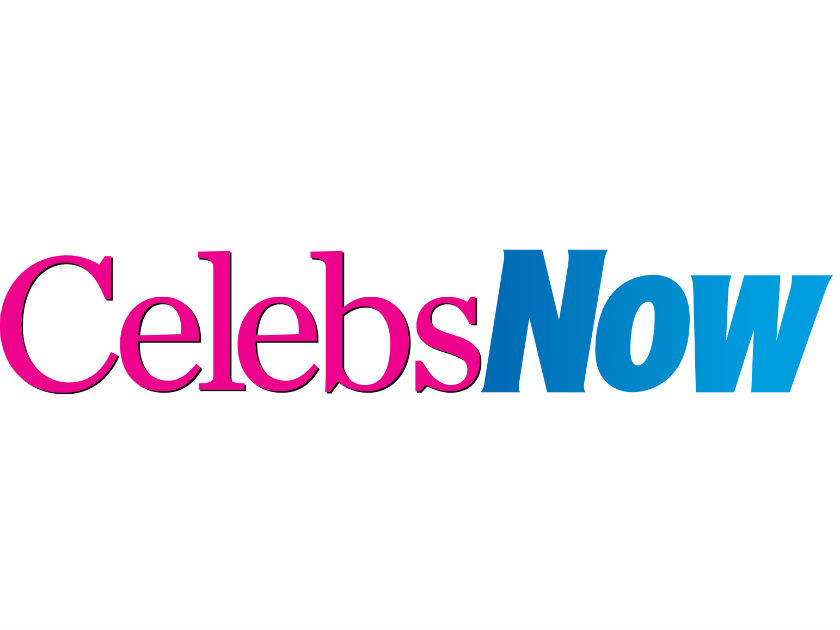 Gogglebox is back next week on Channel 4 and hopefully this is just a taster before we get the nation's poshest TV critics back in full-force.
MORE: Ferne McCann vows to take on Hollywood as she's transformed into a sexy super-spy!
So if you're all loved up and need some inspiration or you just want to see Valentine's Day eaten alive, send some love to Steph and Dom for helping you out. Bless em.
See the pictures below!
The Walking Dead premieres on Monday 15th February 9pm on FOX
WATCH: Gogglebox's Steph and Dom play Mr and Mrs!
@TomCapon