Ever wondered why Dave sits in that VERY uncomfortable position?
Gogglebox has a history of introducing us to some absolute telly gold – just look at the likes of our Geordie superstar, Scarlett Moffatt and the nation's favourite posh couple, Steph and Dom…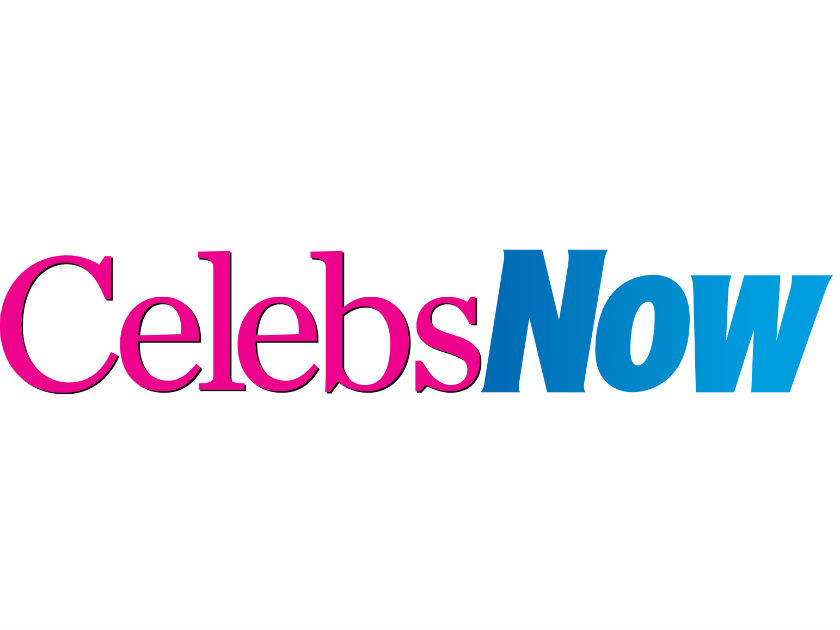 But these next two stars are quickly becoming one of the best things about the Channel 4 hit show… Enter Dave and Shirley Griffiths from Caerphilly.
The pair only joined Gogglebox family in 2015 but their Welsh charm, witty one-liners and 61-year-old Dave's VERY uncomfortable lying position have already made them firm faves.
MORE: Who are Gogglebox's The McCormick family? Find out everything about bright-haired Georgia, bearded Scott and son Issac
So here's everything you need to know about the straight-talking couple…
They've been together for a LONG time
These two have actually been married for over 40 years! Impressive right? They also have two children Simon, 42, and Gemma, 34, as well as a seven-month-old french bulldog called Blue (who's the head of the house!)
And after all this time Shirley, 62, revealed they still love spending time together.
'We both enjoy going on holidays and taking short breaks away and we love spending time with our grandchildren, horses and the odd game of bingo', Shirley recently told WalesOnline.
They have very different jobs
When they're not giving us constant LOLs on the telly, it turns out Dave is a cleaner in a factory, while Shirley works in retail.
But as well as working in a factory, Dave actually has a secret passion for baking and absolutely loves Mary Berry. So much so, that he even won his office Christmas bake-off competition, previously admitting: 'I didn't just win, I walked it to be honest.'
Dave is actually pretty comfy in that awkward seating position
Dave's seating position has caused quite the stir on Twitter over the last couple of years, with many fans of the show a little bit worried about the state of his spine…
But it turns out he's actually quite happy with the awkward slant he's perfected, as the professional telly-watcher previously re-assured fans: 'Don't you worry about my seating position, I am more than comfortable! I do get up and stretch my legs.'
They're HUGE Gogglebox fans
Dave and Shirley might be on the show, but it turns out they still love watching it as much as the rest of us, as Dave previously explained how they landed the role.
'It all started when a Gogglebox casting person approached Shirley at her work and said she seemed to fit what they were looking for.
'We took it as a compliment but didn't think anything would happen. How wrong were we?!
'We have always watched Gogglebox and still enjoy watching even though we're on it now'.
And we LOVE watching you two!