There's another Moffatt!
If you thought Gogglebox's Moffatt's were a family of three, think again!
During an exclusive interview with Now available in this week's issue, 25-year-old Scarlett Moffatt tells us all about her secret sister and why she refuses to join the award winning show.
'She's called Grace and is only nine-years-old,' she tells us. 'We asked her to join and she said no! She'd 100% outshine me if she did. She's sarcastic, dead funny and proper cute. It wouldn't be good for my street cred to be losing arguments with her.'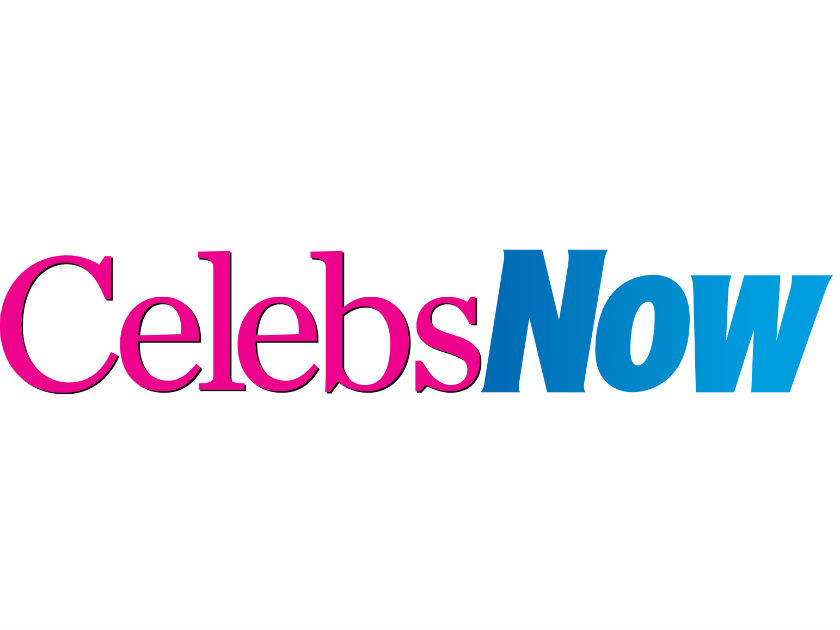 If you're wondering where she is while the rest of the fam are filming, Scarlett adds: 'She'll either be in bed or sit with the crew in another room. She'll help them move cameras and stuff – basically she's working production and starting early.'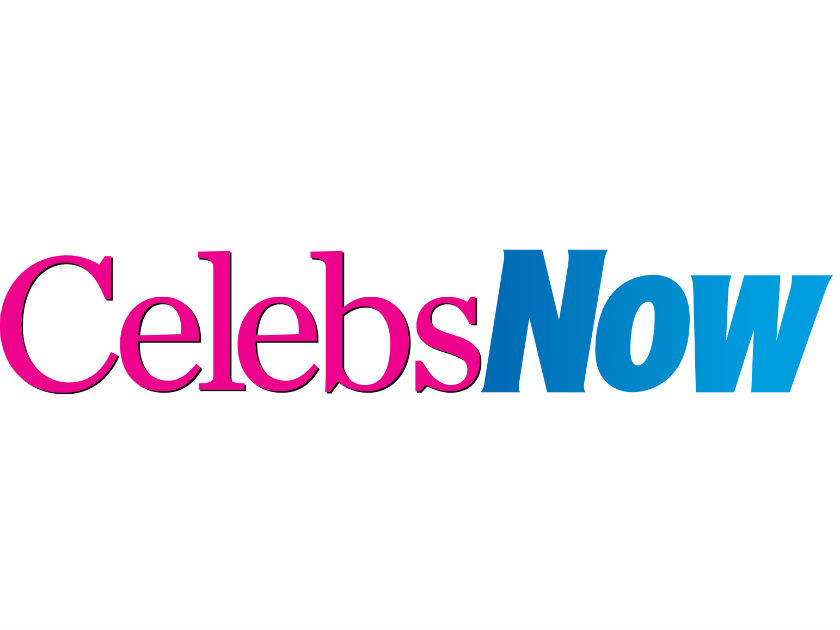 The star also opens up about the cosmetic procedures she's had done and why she won't take it too far, whether she has a boyfriend or not and why she loves The Hunger Games so much during our exclusive chat.

Grab a copy yeah? On sale Tuesday 5 April.