Couple goals left right and centre, people!
Couple goals. They don't come much finer than Gogglebox's Steph and Dom, do they?!
Like helllloooooo, where is our bae with a big ol' bottle of wine?!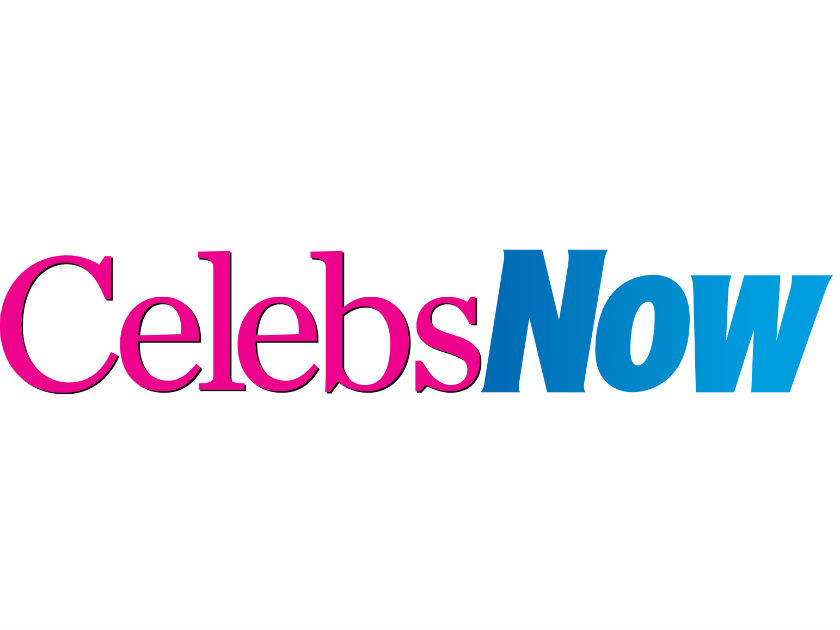 Our Gogglebox faves have been taking a lil' trip down memory lane, sharing some pretty darn adorable throwback photos which will make you wanna pour yourself a big glass of vino and find ya' very own Steph and Dom style partner in crime.
Taking to Twitter, the couple have shared a snap of their wedding day- which has been captioned 'Throwback to the best day of our life'.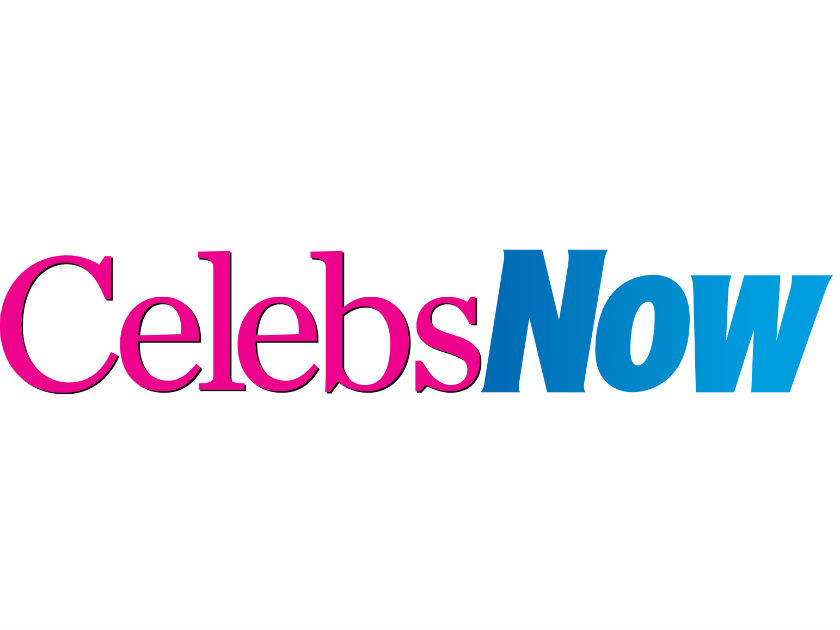 Did the throwbacks stop there? Oh no no no, as the couple then shared a snap of a pretty snazzy looking photoshoot- captioned 'Here's a blast from the past to when Steph had a rather dubious fringe'. 
The couple also shared a snap of a young Dom, with the caption 'A rather dashing young Dominic on our very first holiday away together'.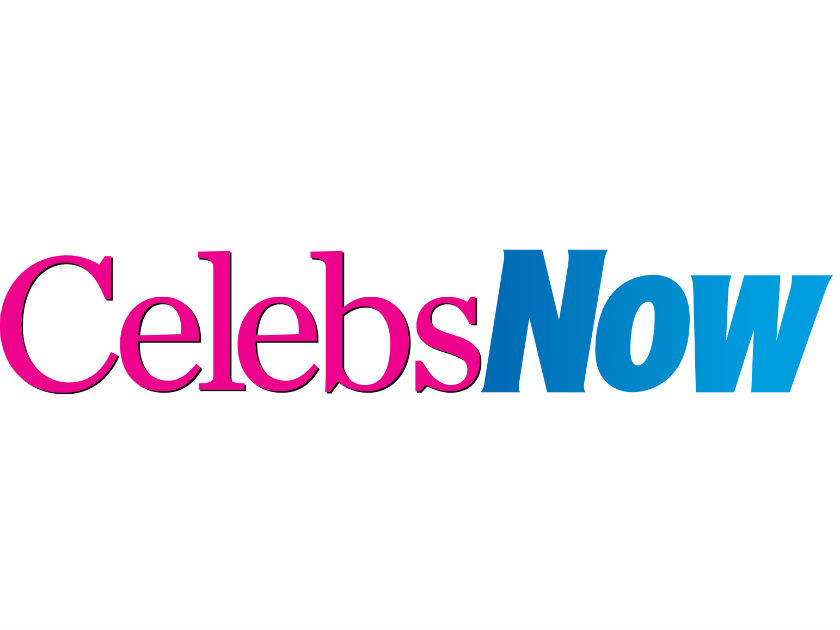 So, how on earth does one manage to maintain the Steph and Dom level of relationship goals?! Well folks, the couple have shared that their golden relationship rule is to 'never lie to each other, don't panic if you have a minor argument and never use the 'D' word (ie, divorce)'.
Well and truly noted, Steph and Dom!
Alice Perry