Marv wasn't expecting to find THIS in a children's book!
Marvin Humes is the ultimate doting dad when it comes to his daughters Alaia-Mai and newborn Valentina, and our hearts totally melted when he shared an Instagram story as he prepared to read his eldest a bedtime story on Thursday.
However, it didn't quite go according to plan as Marv came across something he thought was actually rather rude in the book he'd planned to read to his little girl…
Marvin Humes nails how everyone felt when Whatsapp was down
The 32-year-old revealed that he had got a picture book called The Alphabet Of Cuddles for Alaia's bedtime read and admitted that all seemed innocent at first, telling the camera: 'Seems like a lovely book, yeah? Yeah, just you wait.'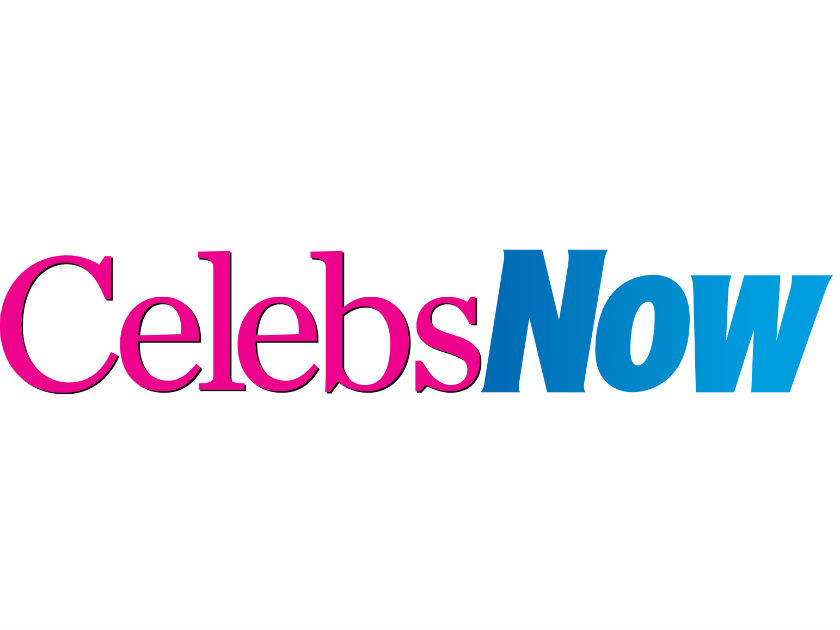 Marv then flicks through some of the pages in the video to give his Instagram fans an idea of the book, which basically makes up a different type of cuddle for every letter of the alphabet.
So it all starts cutely with 'A is for auddle – an awkward cuddle', etc. – but then Marvin turns to the page for L and fumes that it's for 'luddle – a lying down cuddle'!
'In a kids' book… Come on, mate! Are you serious?!' the former JLS star says.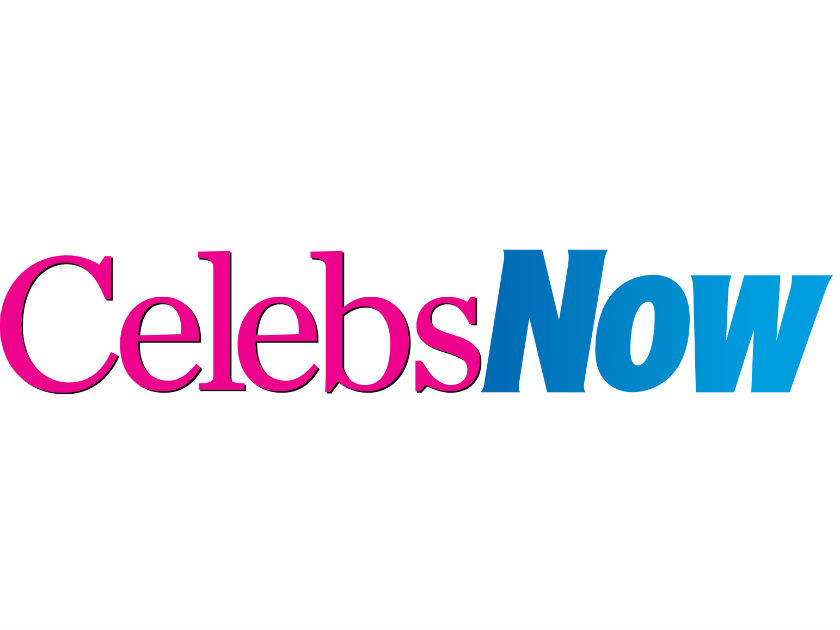 He then kicks off even more when it comes to the seemingly naughty type of hug under the letter N…
'Imagine! N is for nuddle – a NUDE cuddle!' Marv says before tossing the book to a side. 'Nah, this book is taking liberties!'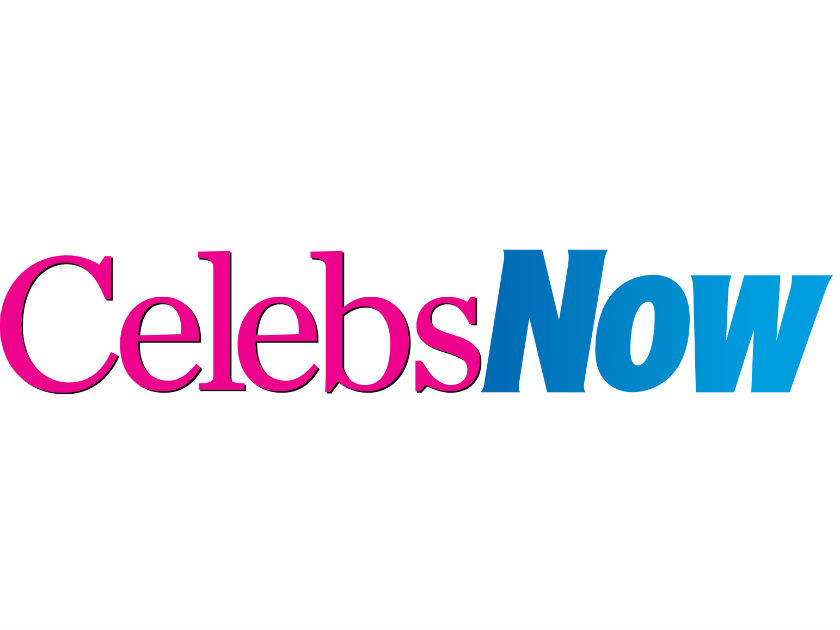 LOLs. After that bombshell Marvin turned the camera on himself as he confessed that he wasn't sure how to explain what a 'nuddle' is to Alaia, who turns 4 this month.
'What happened to the good old Hungry Caterpillar?' the dad-of-two asked. 'Seriously, a nude cuddle?
'How am I going to explain that to Alaia, a nude cuddle?'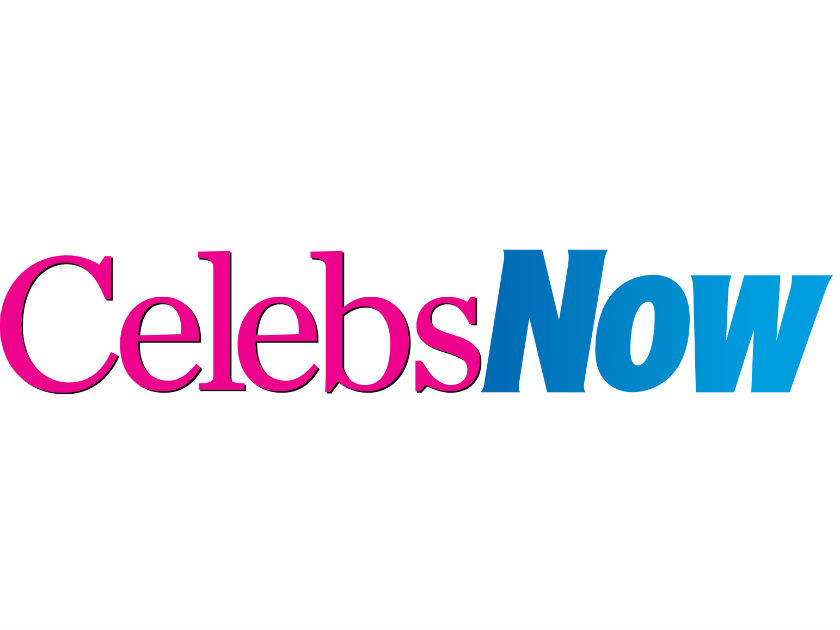 Er, yep that could be a tricky one Marv!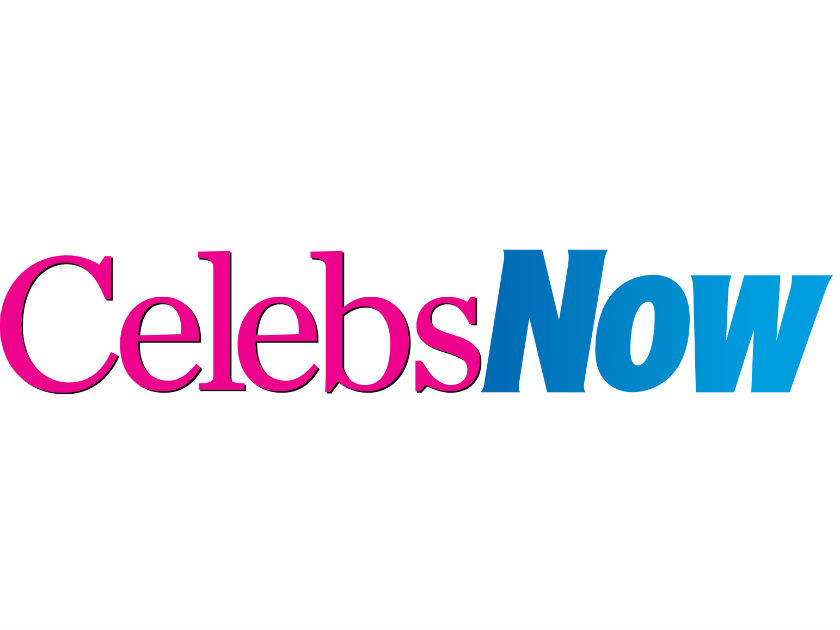 We'd suggest asking Rochelle if she has any ideas but, given that she only gave birth to baby Valentina a couple of months ago, she's probably got her hands pretty full!