The 'arrogant fashionista' was traumatised by his granny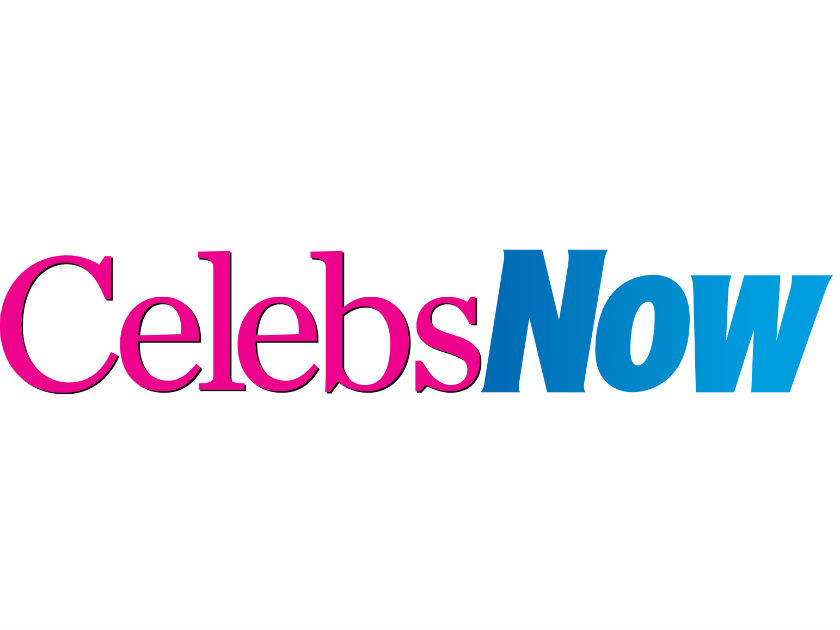 Gok Wan career's gone supersonic since his Channel 4 show How To Look Good Naked became an instant hit.

However, fame hasn't gone to his head – he's laid back, professional and totally outrageous.

So which celebrities' style does he admire – and loathe?

'Sarah Jessica Parker is immaculate, Salma Hayek usually gets it right and Cameron Diaz looks great dressed casually, but can also pull it off on the red carpet,' he says.

'Penélope Cruz has amazing taste as well. For the worst, I'd say Gordon Brown because he wears the most ill-fitting suits.

Gok, 33, who used to weigh 21st, was bullied as a teenager but it was his granny behaviour which marked him for life.

'She got drunk on cider and weed in a bush,' he recalls with a smile. 'I'm still traumatised.'

See the full interview in Now magazine – out now!