What did you think of the smooch?!
With plenty going on in his glitzy career, you'd expect Peter Andre's daily to-do list to be brimming with very serious showbiz responsibilities.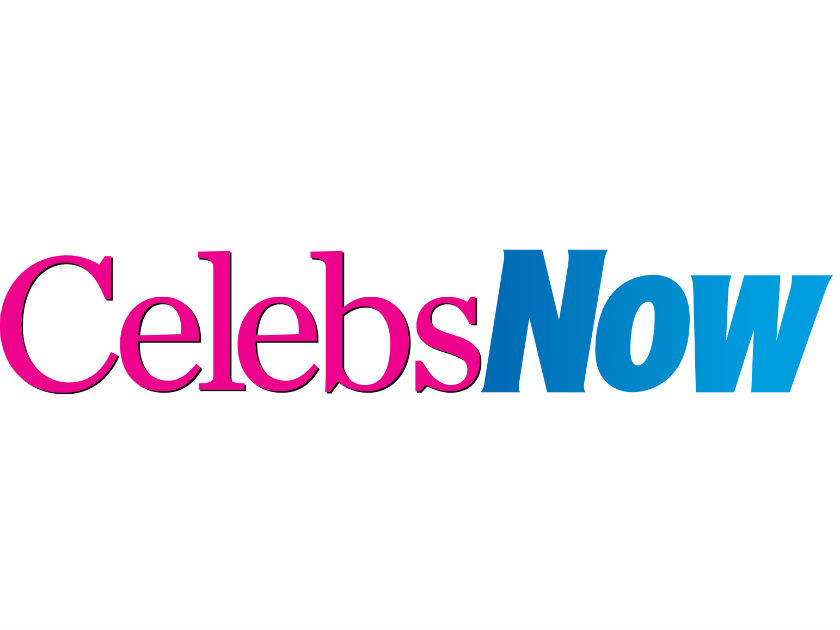 Despite his undoubtedly hectic schedule, however, the dad-of-four still managed to squeeze in a little time to smooch the one and only Piers Morgan today.
More: Peter Andre apologises after sharing MAJOR throwback snap: 'I thought it looked good'
The 45-year-old paid a visit to Piers and his co-host Susanna Reid on the set of Good Morning Britain.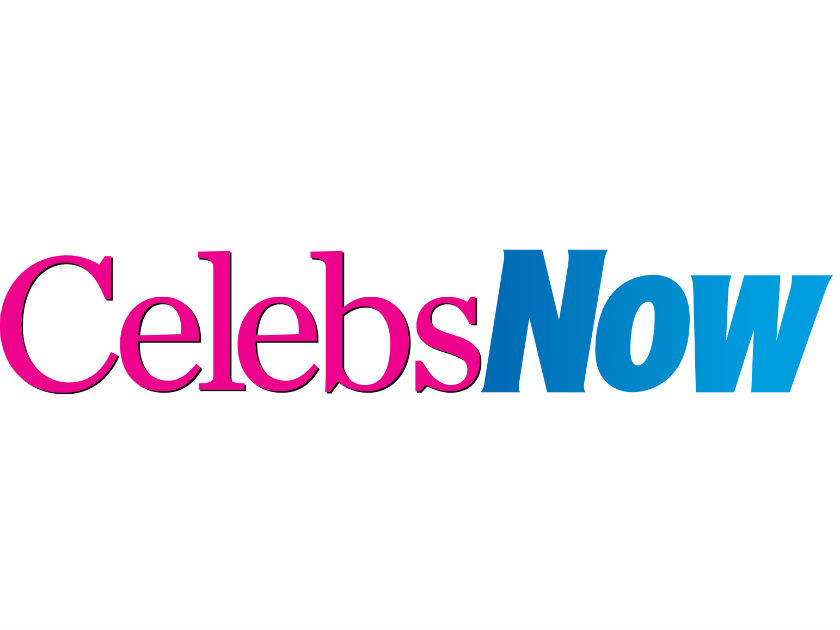 The trio soon got onto the topic of the recent debates surrounding David Beckham's latest snap with daughter Harper.
With some trolls calling David out for planting a kiss on his seven-year-old tot, Pete defended the footballing legend against the cruel comments.
After Piers labelled the kiss 'weird' and 'creepy', Pete said the sweet gesture had simply had 'the innocence' taken out of it.
In a bid to prove his point, Piers eventually left his seat to plant a smacker on Pete's own lips – receiving a glowing response from the star.
After Piers revealed the smooch had 'felt worryingly good,' Pete replied: 'You've got soft lips, Piers.'
Following the on-screen pash, many users have taken to social media to share their thoughts on the debate.
Agreeing with Piers, one shared: 'Brilliant. Piers makes this programme. But on a serious note, I do agree with him, kisses on the lips are only only for the love in your life.'
'@piersmorgan sharing a little smooch with Peter Andre was definitely not what i expected as I walked back in from making a brew,' added a surprised fan.
'I think watching Piers Morgan kiss Peter Andre on the lips before 9am is good enough reason to phone in sick to work.. #GMB,' shared a third.
Disagreeing with the bold move, another said: 'Poor @MrPeterAndre – I do hope he had agreed to being snogged by Piers, if that had been a female guest it would have been a very different story! Not cool Piers, not cool.'
Sharing a snap of the moment he locked lips with the controversial star, Pete joked: 'I knew it piers…. we should have gone for a drink first though.'
What do you think of the kissing debate? Tweet us @CelebsNow.