The partially blind man was seen at the window of his flat during the blaze
Good Morning Britain viewers have voiced their shock and sadness after the programme aired upsetting footage of an elderly man trapped in the London tower block fire.
The man – thought to be partially blind and in his 70s – was seen at the window of his 11th floor flat during the blaze at Grenfell Tower which engulfed the building overnight.
He appeared to be praying and pleading for help as smoke billowed near the window.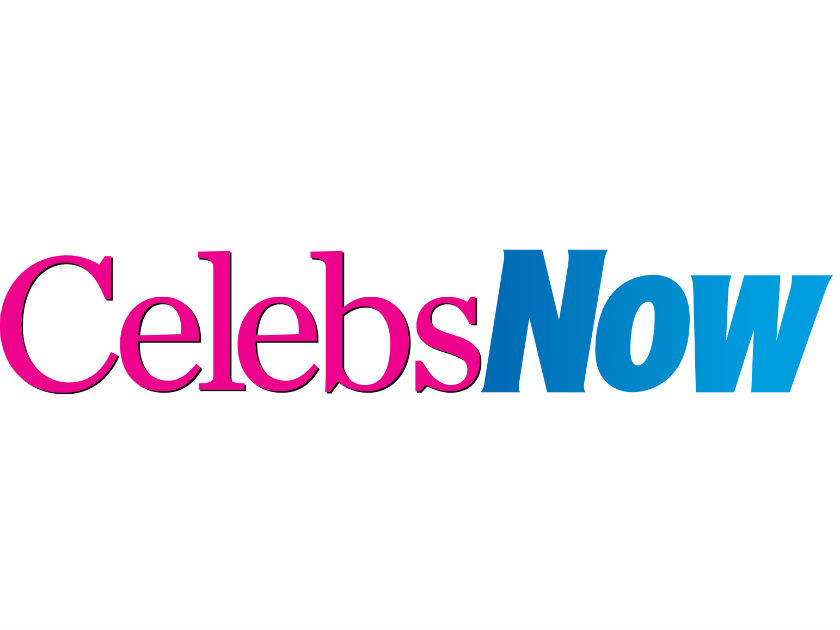 During the morning GMB showed live footage of the resident, with Susanna Reid telling viewers: 'He in his 70s, he's partially blind. He has lived in the Grenfell Tower for 30 years.
'Now we have seen him over the course of the last hour or so in contact with fire fighters.'
Piers Morgan also added: 'You feel just helpless. We've been watching this guy for hours.
'The fire fighters are doing all they can, it goes without saying they're risking their lives, some of them may have lost their lives we don't know.
'We've been watching this guy for hours. Is there nothing else we can do to help him?'
Viewers were left horrified by the rolling coverage of the trapped man, with one writing on Twitter: 'This old guy trapped in the building on #GMB right now is absolutely heartbreaking.'
'Most distressing viewing on #GMB #GrenfellTower,' another posted, whilst one agreed: 'It's awful isn't it. Can't believe they keep going back to that shot of his window #gmb'
Many felt that the programme had gone too far by showing the upsetting footage.
'We are watching a man live trapped in his flat. doesn't seem right… #gmb,' one viewer Tweeted. 'This is too much'
'Please stop showing him,' a fellow Twitter user added. 'It's heartbreaking…just tell us what's happening rather than show footage… his poor family 💔 respect him please'
Others have continued to voice their concern for the man, with fire fighters still working to put out the fire at the 27-storey building.
One watcher posted: '@piersmorgan @susannareid100 horrendous scenes on #GMB please any news on the elderly chap?My heart breaks for them'
It's been confirmed that more than 50 people have been taken to hospital following the incident and there have been fatalities, though the number is not currently known.
Here at Now we're sending our love and prayers to those affected by this awful event.