Piers Morgan has been getting in shape...
After taking some time off from presenting Good Morning Britain, today Piers Morgan, 51, made his long-awaited return. Hoorah!
Oh how we missed the banter between Piers and co-presenter Susanna Reid.
We couldn't help but notice though how healthy Piers looked. New suit? Facelift? Maybe he's invested in some new lotions and potions? Or is it just the glowing tan?
Not quite. Piers explained that he'd been attending certain cycle classes…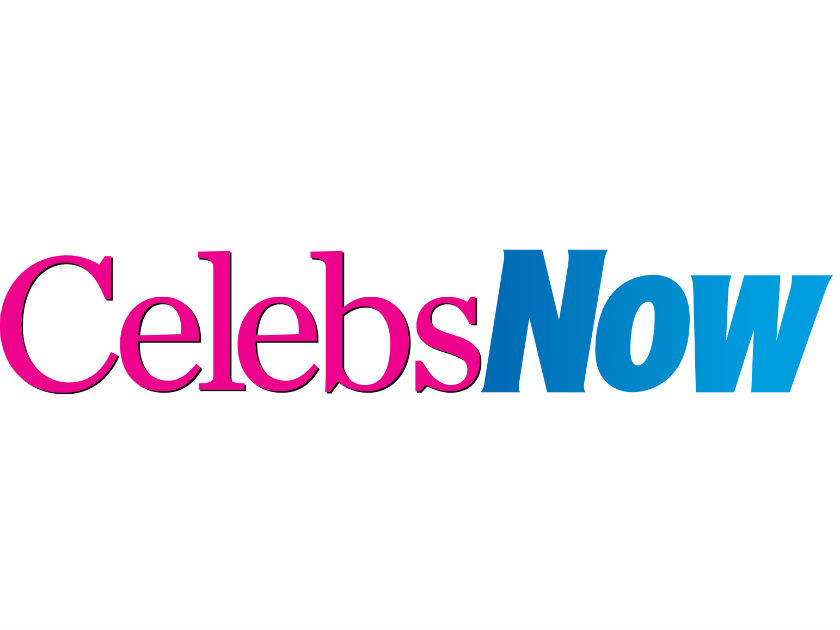 Piers Morgan branded 'racist' during Twitter war with Chrissy Teigen after comparing Muhammad Ali to Donald Trump
After a conversation on Zumba and staying healthy, Piers explained:
'You don't get a chiselled body like this without staying fit for television', to which Susanna replied:
'I have to say you do look more chiselled since coming back from your long break.'
Piers then revealed: 'I did a lot of Soul Cycle in LA at the place (David) Beckham goes to. I kept wanting to be in there and power the way!'
Mr Morgan also joked that he reckons David seems him as 'a bit of a rival in the global heartthrob stakes'.
Err, we don't know how to react to that. Anywho, SoulCycle is a forty-five minute spin class loved by the A-list including Victoria Beckham. The class aims to transform the way you look and feel by giving a full-body workout with hand weights and choreography to work your core.
So basically it's pretty intense!
Piers Morgan made the CREEPIEST comment about Susanna Reid on Alan Carr's Chatty Man
To celebrate his return to the ITV1 show, Piers shared this image he took with Susanna, along with the following tweet.
Although we're definitely happy that Piers is back on the GMB sofa, some fans weren't so pleased.
One viewer tweeted: '@piersmorgan @GMB @susannareid100 Get out of the way you beast. Just Susanna will do very nicely,' and another wrote: '@piersmorgan @GMB @susannareid100 worst luck ever that piers is back.'
Eeesh!