How cute is this?
Rihanna might be busy work work working on tour right now but that hasn't taken her mind off her fans.
The singer made everyone fall a bit more in love with her last night when she sent out pizzas and towels to concert-goers queuing to see her in the pouring rain. Oh Ri-Ri, you're the best!
Fans worry for Rihanna after she cries on stage
Yep, to thank the patient people waiting for her latest Anti World Tour gig at Manchester's Old Trafford on Wednesday evening, the 28-year-old star had provisions taken out by staff.
Not only did she ensure that the drenched fans were well fed but she also gave nice warm towels so that they could dry off a bit.
20 boxes of pizza were sent out of several different flavours (good thinking, Ri) and were reportedly ordered from a small local business.
Several of the boxes were even signed by the lady herself for that extra personal touch – now that's something you wouldn't want to throw out (even if it started to stink after a while).
The Rihanna fans to receive her gifts were obviously over the moon and many took to social media to speak about it.
'When Rihanna buys you pizza,' one Ri-Ri lover captioned a photo. Not something you hear every day, right?
Others expressed their gratitude to the star for thinking of them in the horrible weather conditions.
'Massive thank you to our girl @Rihanna for sending pizza and towels for everyone waiting in the queue where it's been raining all day,' one fan posted.
Awww. Now we're feeling kind of jealous that Ri-Ri's never bought US pizza… *sigh*
The snacks and towels weren't the only surprise treats for Rihanna's fans last night.
Concert-goers at the show were left stunned when Drake appeared on stage to duet on Work with Ri-Ri before the pair put on a typically raunchy performance involving lots of grinding.
So to summarise – pizza bought by Rihanna AND Drake? We think that more than makes up for the rain!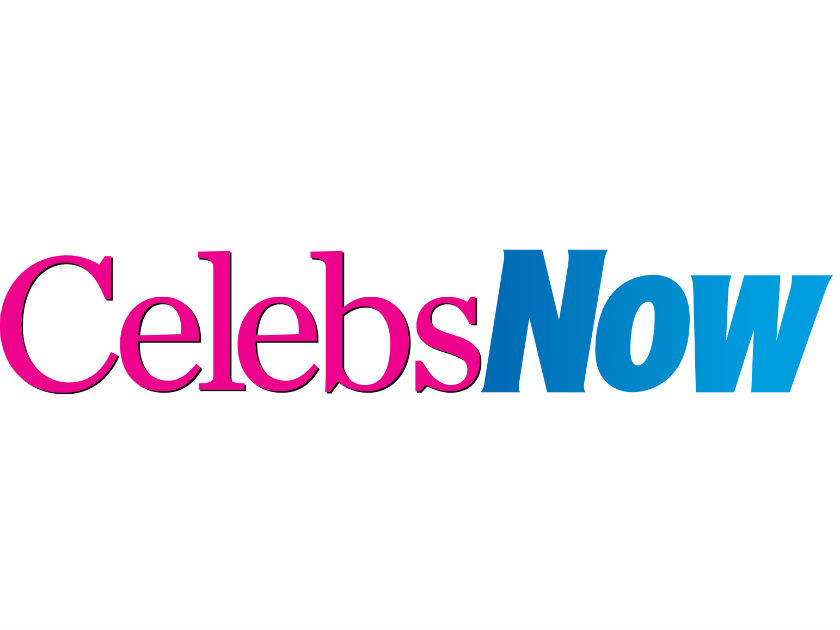 Anna Francis