A new Instagram picture of 2-year-old Nelly has caused controversy
Billie Faiers has found herself at the centre of a huge Instagram row over a seemingly innocent photo of daughter Nelly.
The former TOWIE star shared a cute snap of her 2-year-old girl looking excited on Tuesday after going to meet Santa Claus at London department store Harrods.
Pregnant Billie Faiers reveals what she WON'T be calling her baby
'A much more successful trip to see Father Christmas this year … 🙊🎄🎁❤️,' Billie, 26, captioned the shot.
But some of the Essex girl's followers chose not to focus on the Christmassy shenanigans and instead questioned whether Nelly is wearing MAKE-UP in the photo.
'I know this might sound ridiculous but are their fake eyelashes??' one Instagram user commented.
Another also wrote: 'I was thinking it looked like she has mascara on? Surely not maybe she just has long lashes lol'
Billie's fans were quick to come to her defence though and pointed out that the toddler has always had long dark eyelashes.
One annoyed follower posted: 'Do people seriously think she's putting mascara on her young daughter? There was a photo of her asleep recently and u can see her eyelashes are naturally long and dark.. people need to get a grip ffs '
Meanwhile a fellow Billie fan added: 'Omg! Listen to yourselves, do you really think she would put mascara on her!'
Some were surprised that such a debate had even arisen given that putting make-up on such a young child could prove quite tricky…
'For goodness sake……ever tried putting mascara on a toddler?!!' the fan said.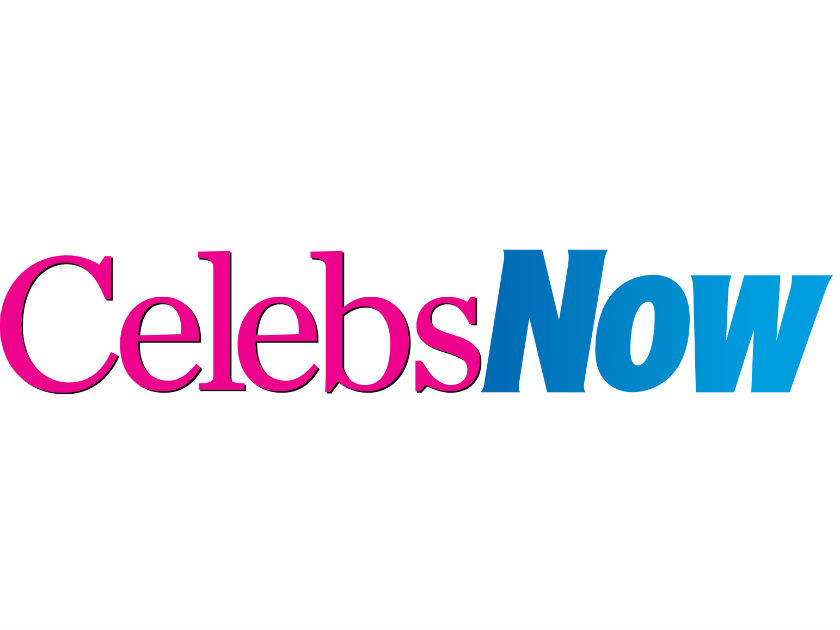 Billie – who is pregnant with hers and fiancé Greg Shephard's second child – hasn't responded to the row but she's probably used to these sorts of dramas by now.
The reality star's sister Sam has often been at the centre of similar parenting controversies herself over photos with her baby son Paul, and just last week sparked debate over a video of her little one in a sideways carseat.
But all online spats aside, we're glad to see that Nelly seemed to have had a fun day with Father Christmas!