With three daughters already ruling the roost at home, Gordon Ramsay says he's excited but nervous about baby number five!
Whoa! We did not see this coming.
In some lovely, lovely news, Gordon Ramsay has announced that him and wife Tana, 41, are expecting their fifth child.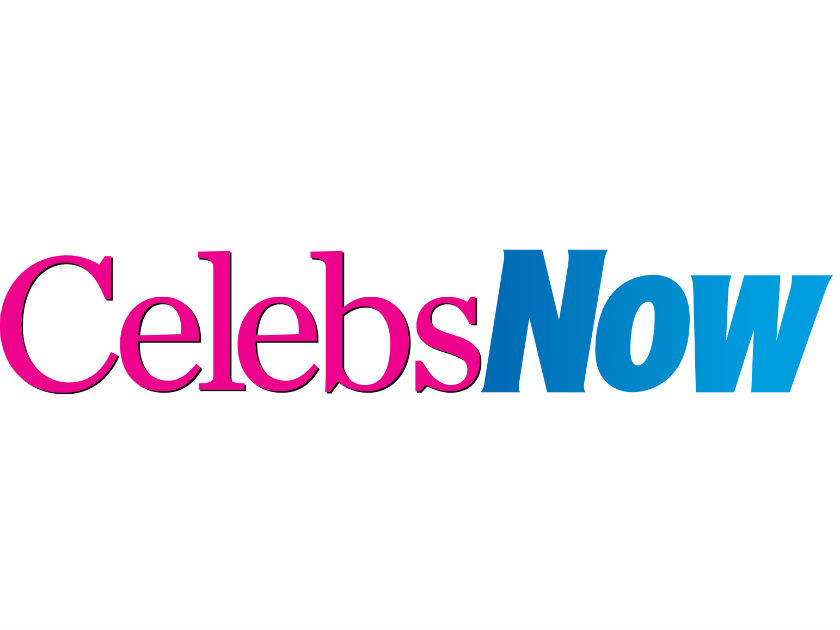 The chef, 49, announced the news on James Corden's Late, Late Show in the US.
The new arrival, which is due in September, will join Gordon's four children, Megan – who turns 18 next week, Matilda, 14, and twins Jack and Holly, 16.
Talking about the news Gordon was obviously very excited, but hinted at some concerns about their fifth baby being another girl!
'I'm a little bit nervous,' he said. 'I'm worried, obviously I'm happy with another girl, but that would make it FOUR girls! Four weddings, four sweet 16's, four boyfriends!'
Oh Gordo – you know you'd love it!
Talking about how his wife is he said: 'Tana is excited – she's all good!'
Aww – isn't that lovely!