What a way to get banned...
Gordon Ramsay is banned from his daughter's parents' evening and it WASN'T for screaming in the teacher's face.
The celebrity chef didn't slap two pieces of bread between the headmaster's head and call him an idiot sandwich…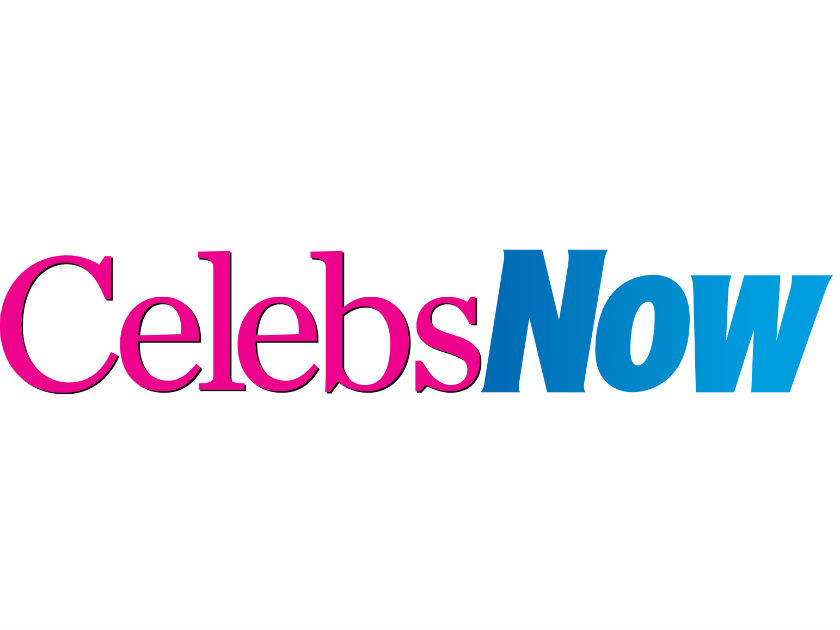 …he was actually banned because he wanted to take a selfie with him! How is that a bannable offense?!
The Hell's Kitchen star was kicked out of the school and sent an email banning him from ever coming back! It was the first parents' evening that he attended in quite awhile as well, but his behaviour was too bad to ever return.
READ THE LATEST CELEBRITY NEWS
Talking to Vegas Magazine about his failures in life, the 49-year-old said: 'I failed at turning up for parents' evening at my kids' school. And then when I went to the next one with my youngest, Tilly, I asked the headmaster for a selfie, after which I got kicked out, and so I really f***ed that one up!
'The following day I received an email saying: "Can you please refrain from the next parents' evening – we do not need the presence of Mr Ramsay.'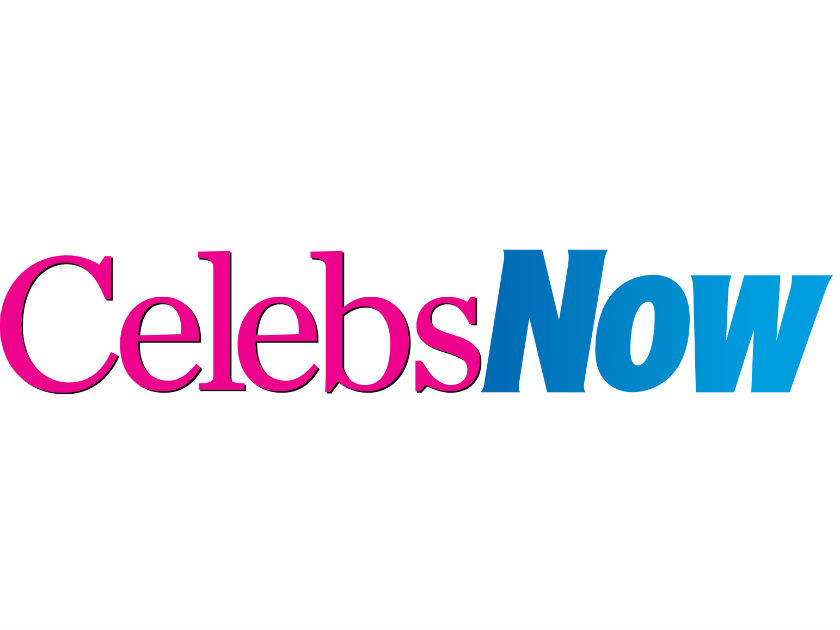 It's not known where his kids go to school, but it's thought that it is somewhere in Los Angeles, where he owns his £4.3 million home with wife Tana.
Gordon Ramsay has four children: Megan, 17, twins Jack and Holly, 16, and Tilly, 14.
Hopefully the parents' evenings with the other kids went slightly better.