Top chef has a sibling who he's never met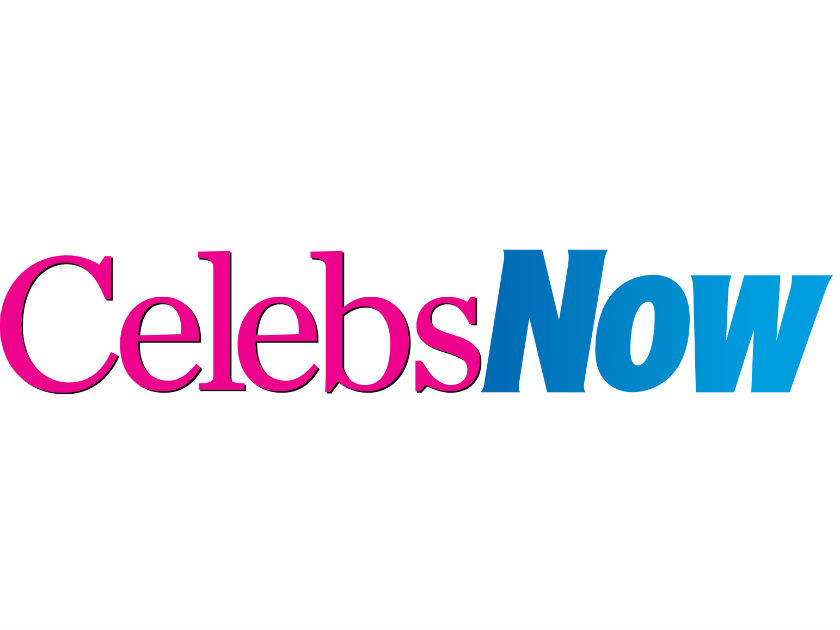 Top chef Gordon Ramsay has a secret sister he's never met.

The 39-year-old's father had a daughter from a previous relationship. She's now in her forties and lives in Scotland but Gordon has never even seen a picture of her.

In his autobiography Humble Pie he says: 'Dad had another child, a girl, before he met Mum. Her parents adopted the baby.

'Dad had planned on marrying her but her parents had other ideas. They told him to stay away from their daughter. They threatened to beat him up.

'So that was that. He walked away and went after Mum instead.'

In an interview with The Sun Gordon says: 'I've never delved into it too much because I know how much it would hurt my mum. I'm protective of her and my sisters to hell and back. I don't even know if this woman knows about me.'

Gordon's autobiography is published by Harper Collins on 2 October.