And maybe a little bit brutal?
We all know TV chef Gordon Ramsay isn't exactly subtle when it comes to delivering a few home truths.
The foul-mouthed star is used to cutting down restaurant owners on an episode of Hells Kitchen, but now the 50-year-old has started offering aspiring chefs some foody feedback – and let's just say it's on the same constructive level as one of his telly tantrums.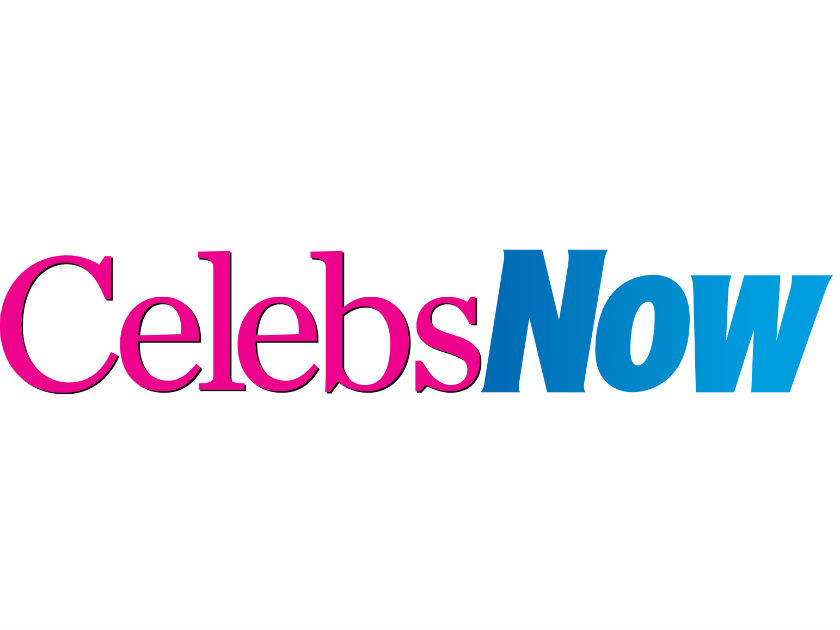 In a series of epic Tweets Gordon had his fans in stitches as he let followers know what he REALLY thinks of their home cooked food.
And beware, because his wrath has no bounds…
Read: All the Latest Celebrity News  
One cutting put down saw Gordon tell a budding cook his poached egg in noodle soup: 'Looks like toxic scum on a stagnant pool.'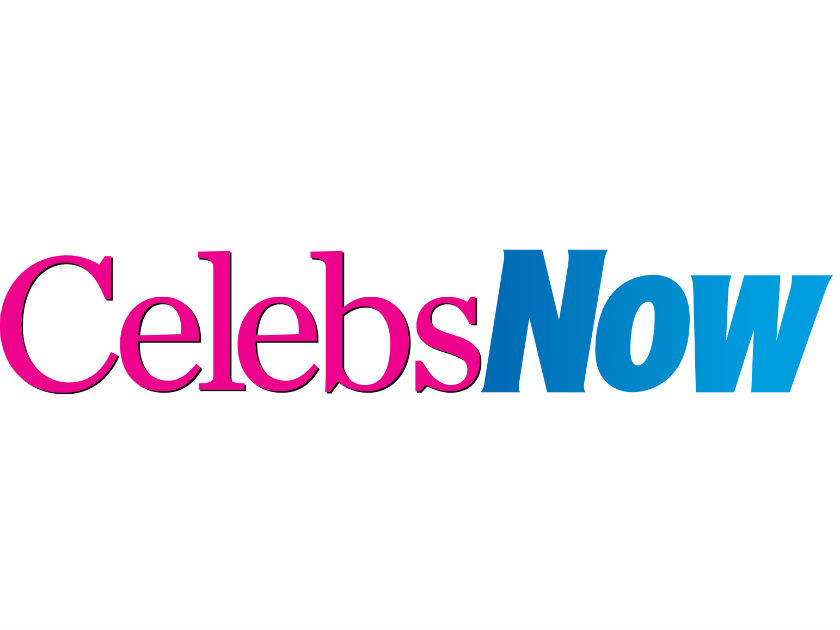 We told you it was brutal! He didn't much like the look of this poor man's steak either…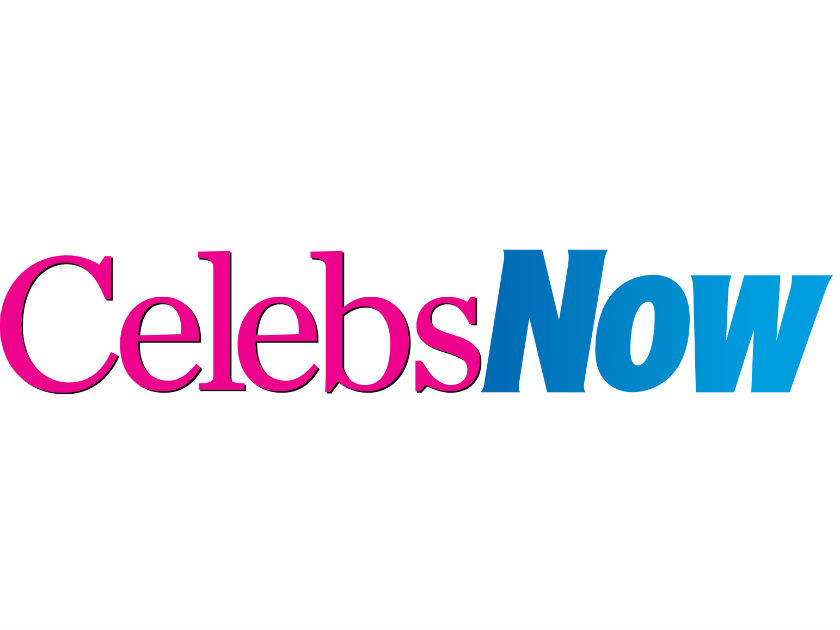 Gordon even whipped out the 'egg' puns to put down this home-cook's cheesy offerings.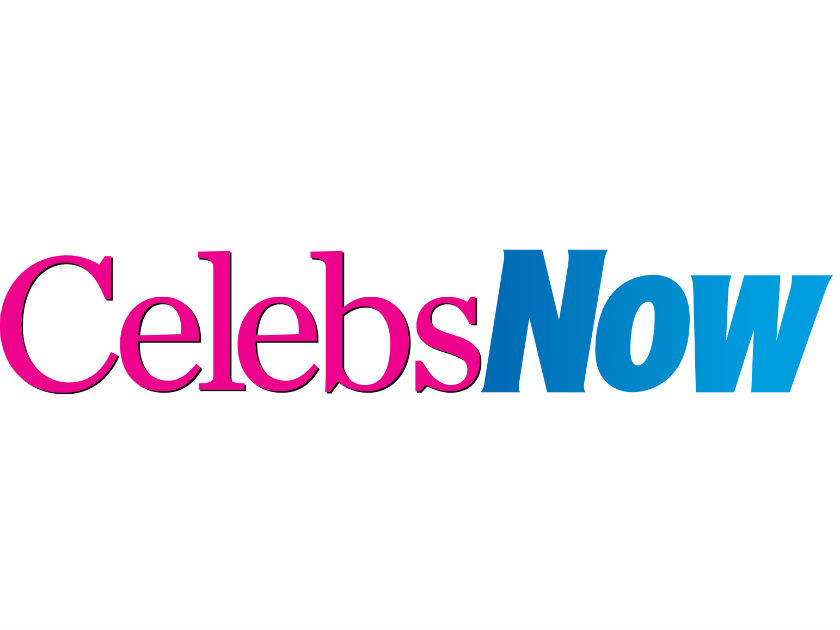 Dean didn't fare any better.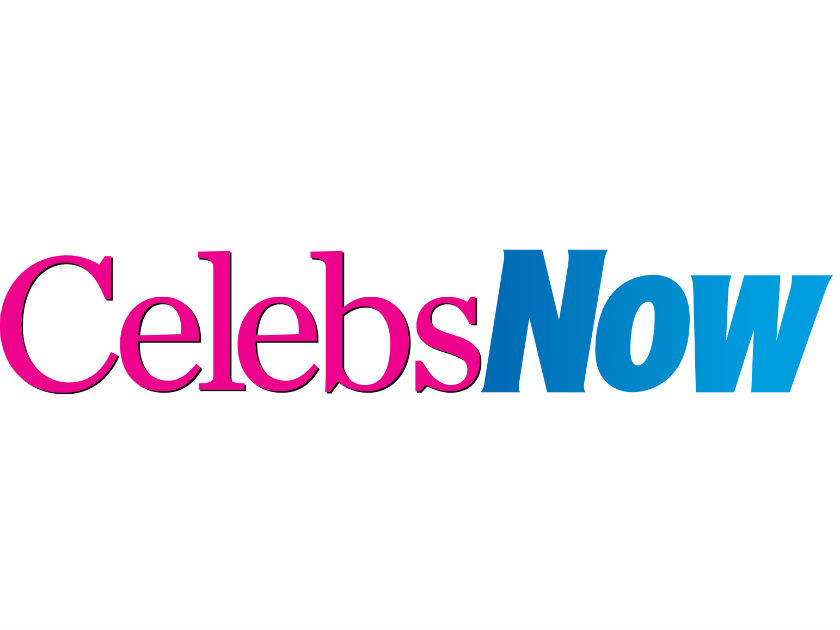 And there's plenty more where these came from… Try not to cry on behalf of these people.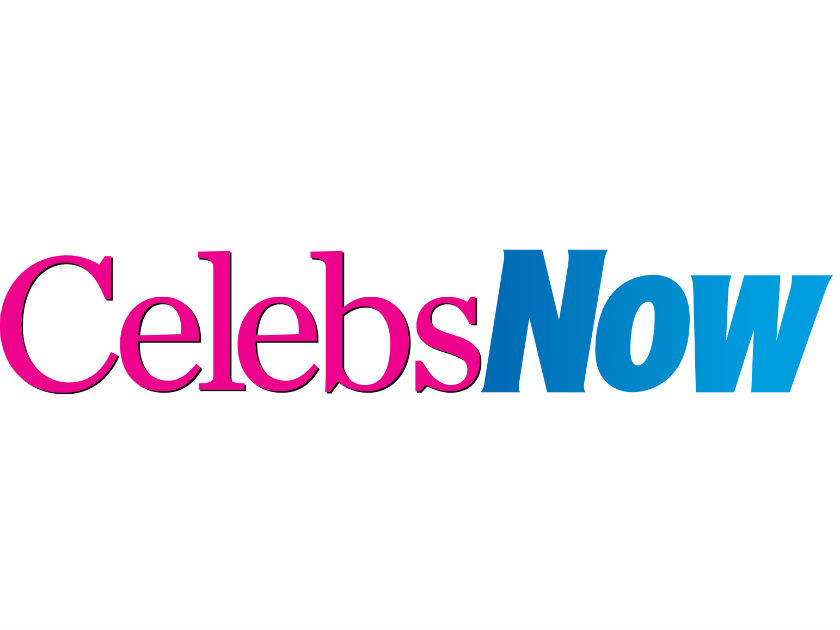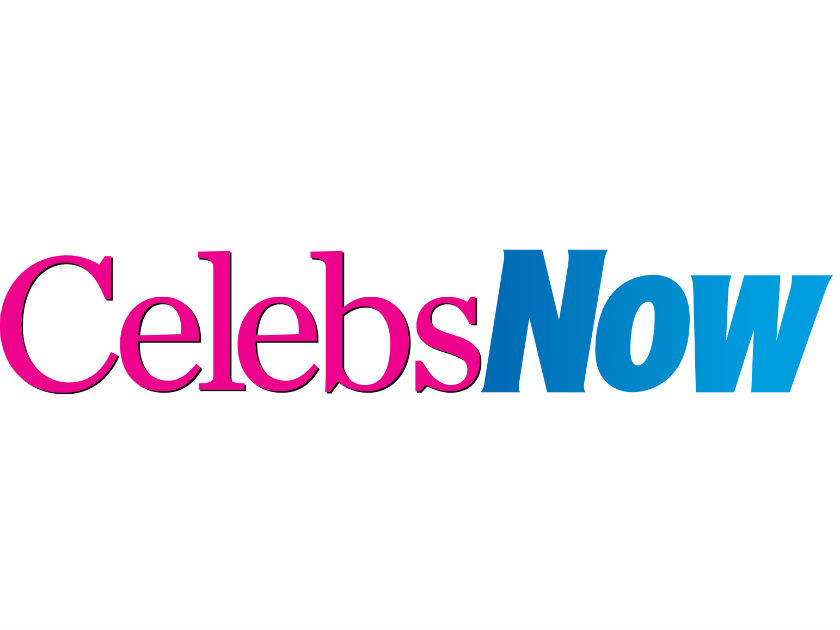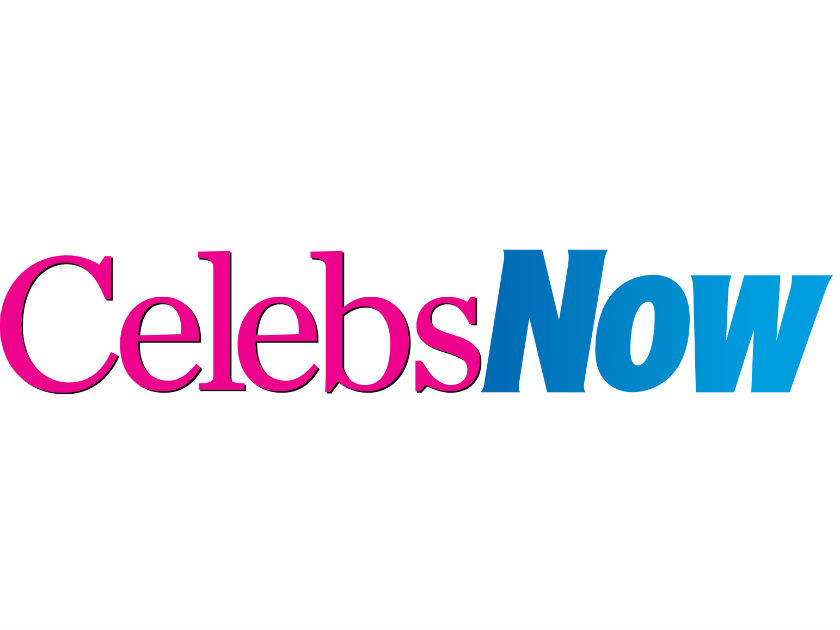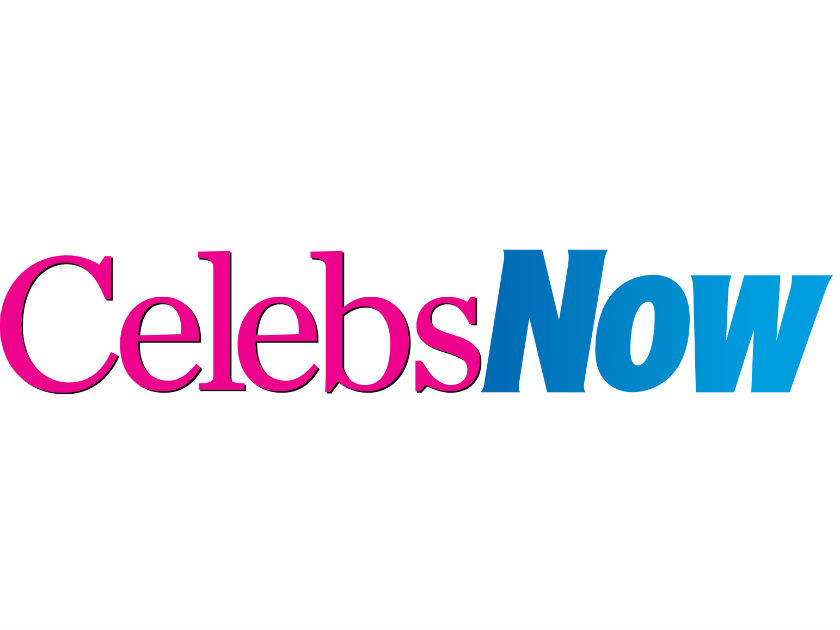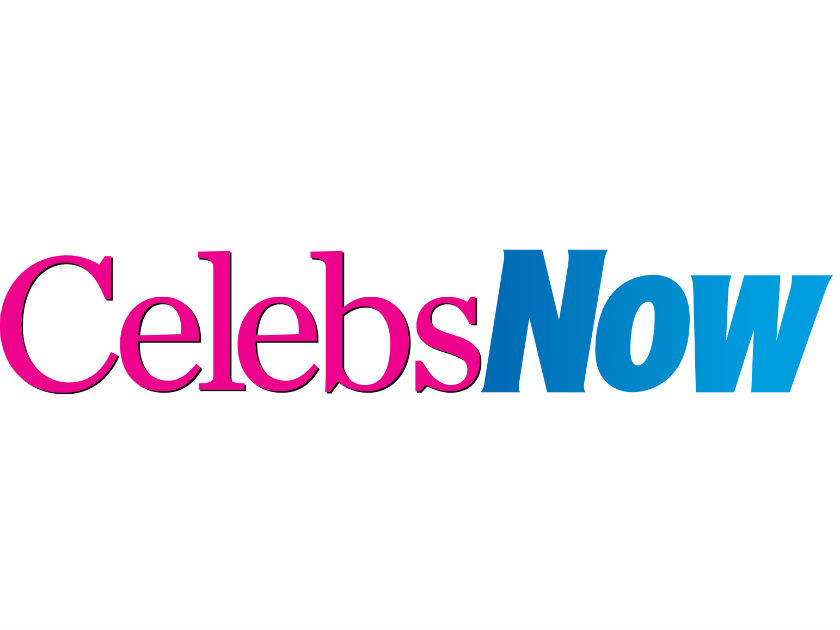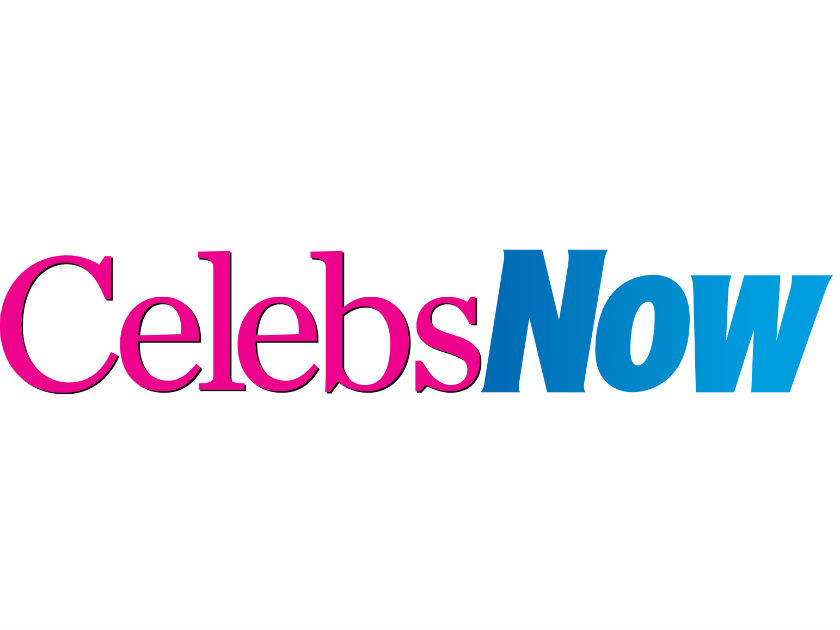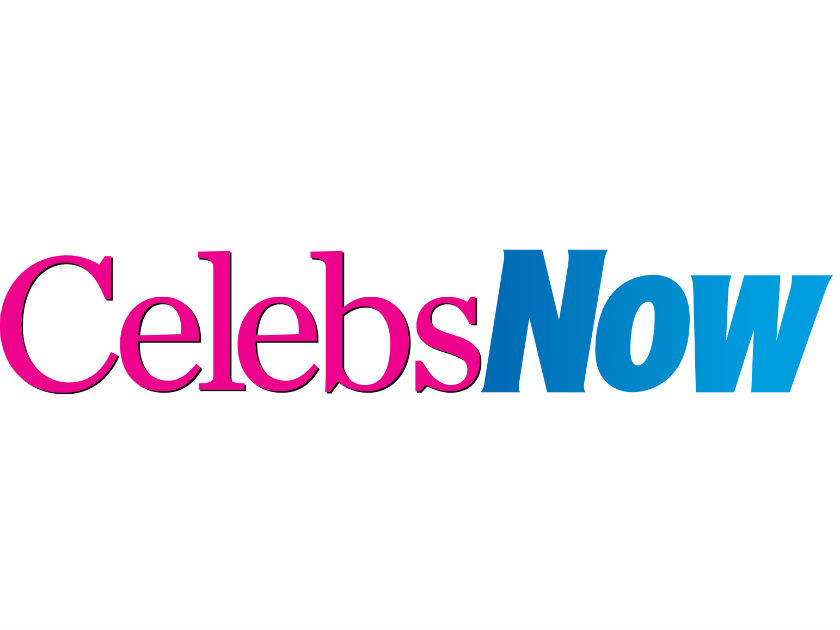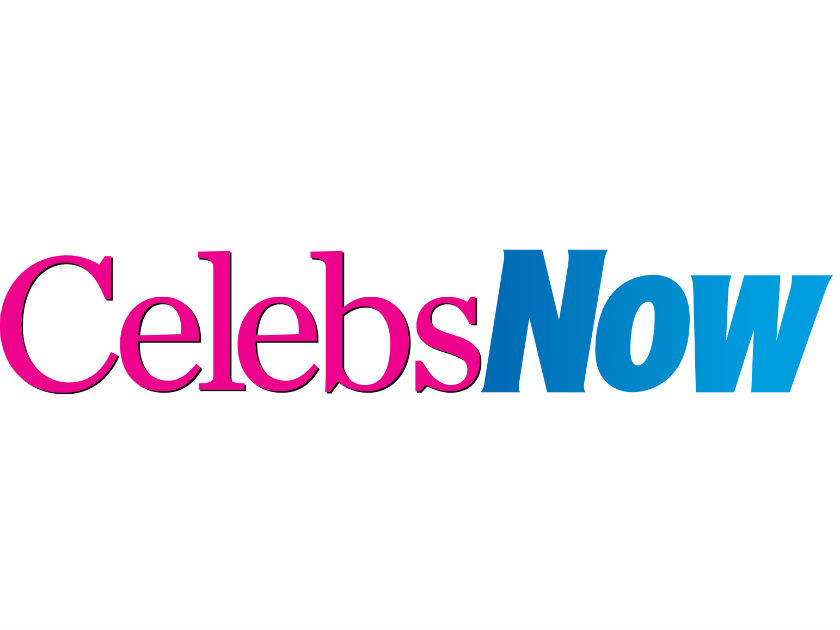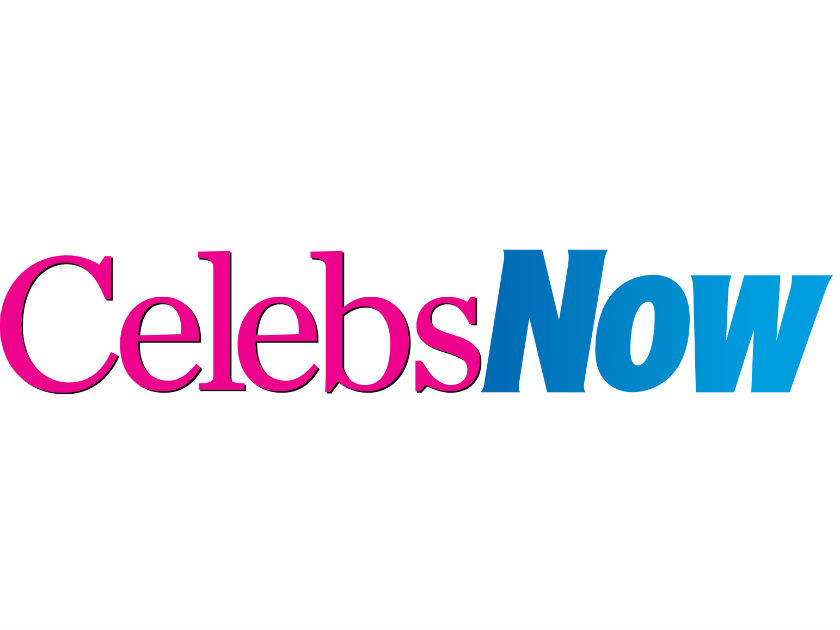 The hilarious tirade began when one follower tweeted a photo of a heart-shaped cake and wrote: 'I made this cake today, what do you think?'
More: 'He looks like an angry Ferrero Rocher': See how Twitter reacted to THAT CeeLo Green Grammys outfit
To which Gordon quipped: 'The tablecloth has more decoration on it!' and it was retweeted more than 46k times with comments along the lines of 'LMAO' and 'Oh MYGODDD YES'.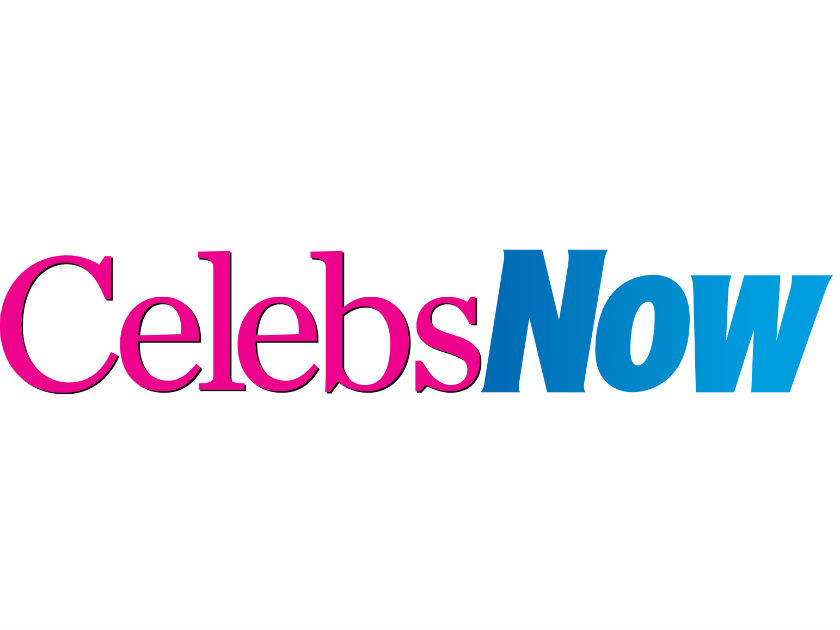 Despite the chef's savage comments, maybe his fans should be grateful for a bit of er… friendly? advice as one follower pointed out: 'When you get roasted by Gordon Ramsay over twitter it's an honour.'
LOL. We're kinda hoping Gordon continues his hilarious food critiquing because it's really making our day.