His first New York restaurant takes a battering from food critics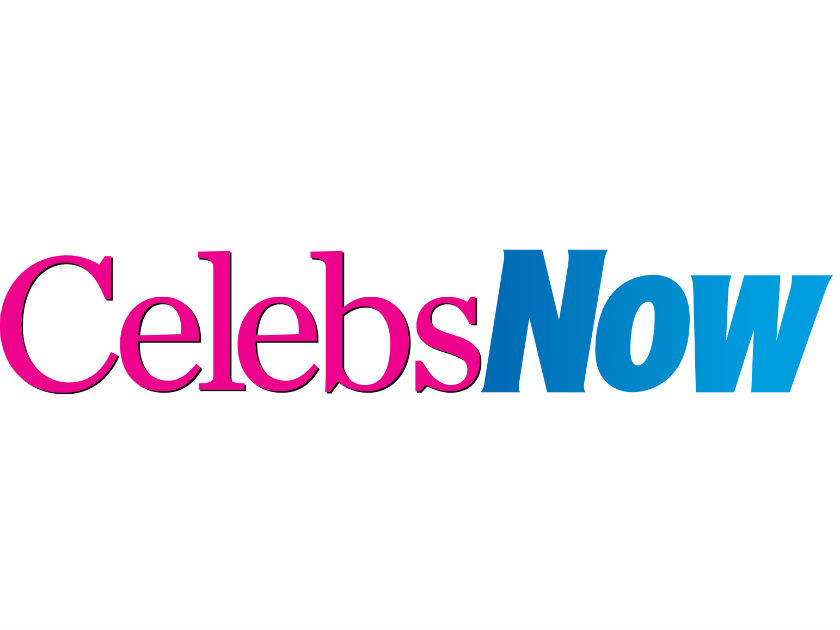 He may be the darling of the British restaurant industry, but Gordon Ramsay's first New York eaterie has taken a battering from food critics.

The 40-year-old chef's American debut venue The London drew criticism from several writers in the city, who complained of overcooked sea scallops and branded his lobster ravioli 'leathery'.

The New York Sun's Paul Adams was also distinctly unimpressed by the pasta parcels.

'A creamy fennel sauce amplified the delicate shellfish flavor magnificently, but the sweet meat had that rubbery chew that signals overcooking,' he declared, adding: 'My meatless companion's mushroom risotto was a distinct disappointment.'

Don't worry, Gordon, we still love you.