He's jailed for possession of drugs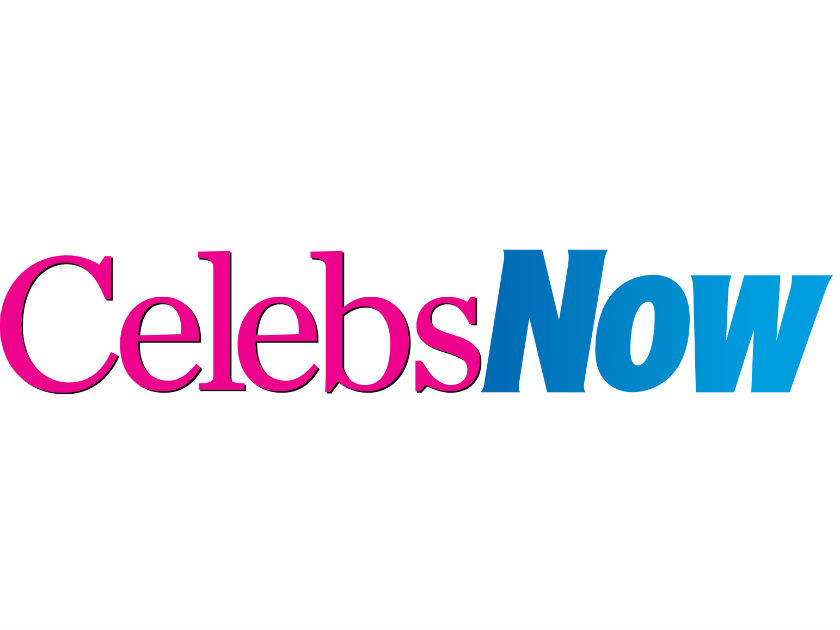 Gordon Ramsay's brother has been jailed for 10 months in Bali for possession of heroin.

Ronald Ramsay, 39, was arrested in February when he went to a supermarket on the Indonesian island with 100 milligrams of the Class A drug.

Indonesia has strict laws for drug-related offences with a potential jail term of 10 years.

But the judges awarded him a softer sentence after he pleaded guilty and showed remorse, reports The Telegraph Online.

Throughout his trial Ronald has spoken of his disappointment that this time his famous sibling hasn't helped him.

'I asked him [Gordon] for his help, he knows I need help,' he told a journalist in July.

'But he made his decision not to help me. I've heard nothing from my family. It's heartbreaking.'

Over the years celebrity chef Gordon, 40, has tried to rescue his brother by giving him a job in one of his restaurants, buying him a flat and paying £1,000 a week for treatment at the Priory.

Gordon admits, 'It's the one thing I feel I've failed at. I find it hard knowing that, despite my success, there's nothing I can do to help'.

Ronald has already served six months in prison, so he has four left to serve.

Suzannah Ramsdale