Turns out the chef has been hiding a ripped bod!
Gordon Ramsay is known for his fiery character but it's his hot BODY that's got everyone talking right now.
The chef left his Instagram fans gobsmacked over the weekend when he shared a topless photo from Hawaii where he was watching the Ironman Triathlon and showcased an impressively ripped torso.
MORE: Gordon Ramsay is telling people what he REALLY thinks of their food!
Gordon, 50, is seen standing in the sandy landscape wearing just a pair of shorts in the snap and also sports some sunglasses to add to the general coolness of it all.
'One of the most incredible feelings ever sat in the water on the start line minutes before the cannon goes off @im.kona,' the TV cook captioned the picture.
'good luck to all the athletes taking part and a big thank you to all the supporters and helpers @iamspecialized_tri @ironmantri ,let the island come to you.
'Best wishes and race safe. Next year I'm coming back can't wait'
Whilst Gordon was busy focusing on the event, his followers were a wee bit distracted by his buff bod.
'ummm when did he get so beefed up ???' one fan asked, whilst another said: 'Look at you!!! I bet you're in the best shape of your life'
And another admitted: 'Damn gordon ramsay is more fit than me' LOLS.
Others called his fit frame 'impressive', 'smoking hot' and an 'inspiration'.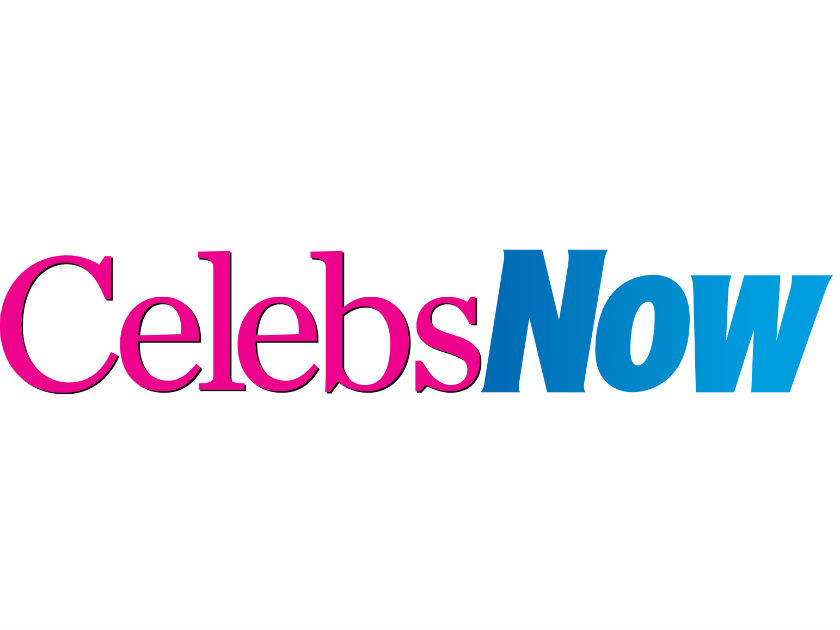 Gordon – who has four children with wife Tana – didn't bowl over everyone with the daring photo though, as some followers instead jokingly commented with cutting remarks similar to the ones the chef has become famous for.
Whilst the Hell's Kitchen star's toned torso came as a shock to many, he does have a history of being sporty and has raced in multiple marathons over the years.
He has also taken part in triathlons and previously spoke of how doing the gruelling events was a 'release' for him.
Well you're certainly look good on it, Gordon!