Our hearts go out to the whole family during this time
Gordon Ramsay has announced that his wife Tana Ramsay has tragically suffered a miscarriage, five months into her pregnancy.
The TV chef broke the news in an official statement on Facebook, in which he thanked Portland Hospital for their 'amazing' work and their fans for the support.
He wrote: 'Hi guys, Tana and I want to thank you so much for your support over the past couple of weeks.
'We had a devastating weekend as Tana has sadly miscarried our son at five months. We're together healing as a family, but we want to thank everyone again for all your amazing support and well wishes.
'I'd especially like to send a big thank you to the amazing team at Portland Hospital for everything they've done.'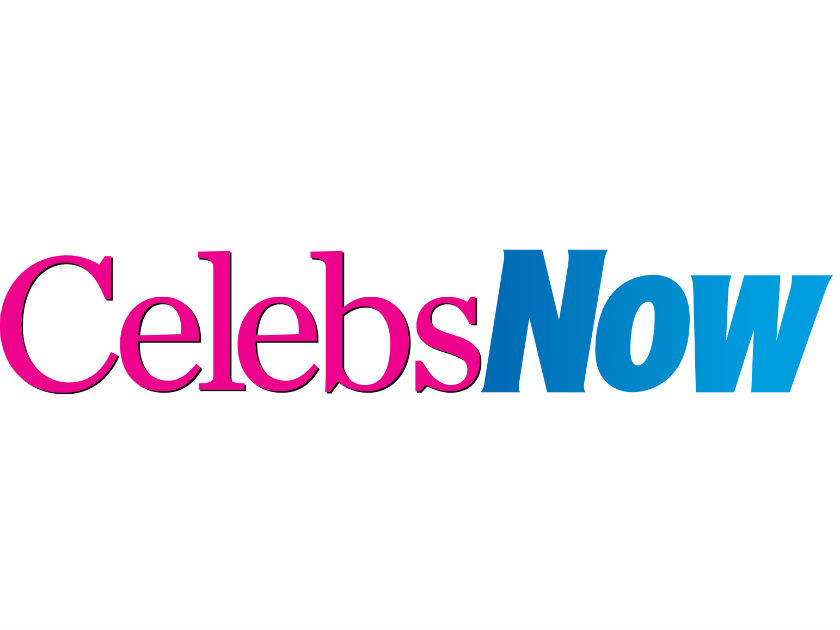 Our hearts go out to the couple during this difficult time.
READ THE LATEST CELEBRITY NEWS
A miscarriage is the loss of a pregnancy during the first 23 weeks and between 10-20% of pregnancies result in one.
Gordon Ramsay initially broke the news that they were expecting their fifth child on The Late Late Show with James Corden.
He began speaking about his four kids before revealing the news: 'We have three girls and a boy… and one more on the way.'
The couple have three daughters: Megan, 17, Holly, 16, and Matilda, 14 as well as a son, Jack, 16.
We want to extend our deepest sympathies to Tana, Gordon and the whole Ramsay family.
Pregnancy support charity Miscarriage Association offers advice if you have been affected by a miscarriage, and the NHS offers counseling. For more information see the NHS website.