Celebrity chef says they are amazing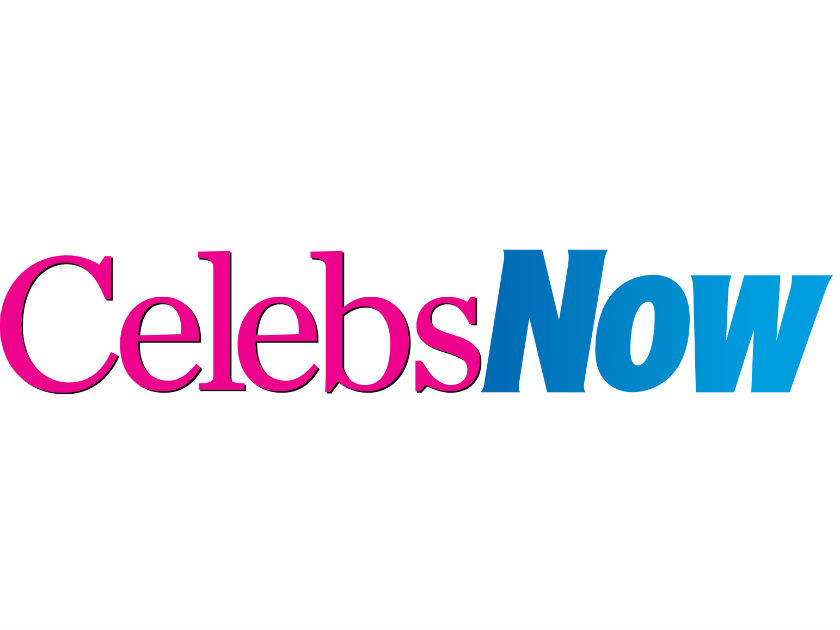 Victoria Beckham has impressed Gordon Ramsay with her talent for making alcoholic jelly.
But the celebrity chef doesn't rate Posh's food much.
'Victoria offers to cook sometimes and we say, "No, listen sweetheart, we want to eat. We're not rabbits,"' explains Gordon, 43.
'She does eat but she likes steamed fish with no sauce, and I need sauce.
'But she came up with this amazing thing last summer – vodka jellies.
'We call them Posh jellies. You get absolutely sozzled on them.'
Gordon spent Christmas Day with Victoria, 35, and David, 34, at their Hertfordshire home.
'They're a normal, fun, loving couple who are the most doting parents ever,' he tells The Sun.
'They've been a huge pillar of support.'
SEE PICTURES Victoria and David Beckham launch new fragrance Signature in New York>>
SEE PICTURES David Beckham's changing hairstyles>>
SEE PICTURES Victoria and David Beckham: A love story in pictures>>
SEE PICTURES Gordon and Tana Ramsay – a marriage that no 'affair' can shatter>>