Many, many hours ago in a city not so far away, the universe's stars saw the biggest film of the year
While everyone in the world was excited for the premiere of the biggest film of the year last night, Star Wars: The Force Awakens, we understand that some people couldn't get there. With as many celebrities as there are Star Wars sequels, there was plenty of gossip, so Now took the trip to Leicester Square for you.
READ THE LATEST CELEBRITY NEWS
Daisy Ridley lit up the red carpet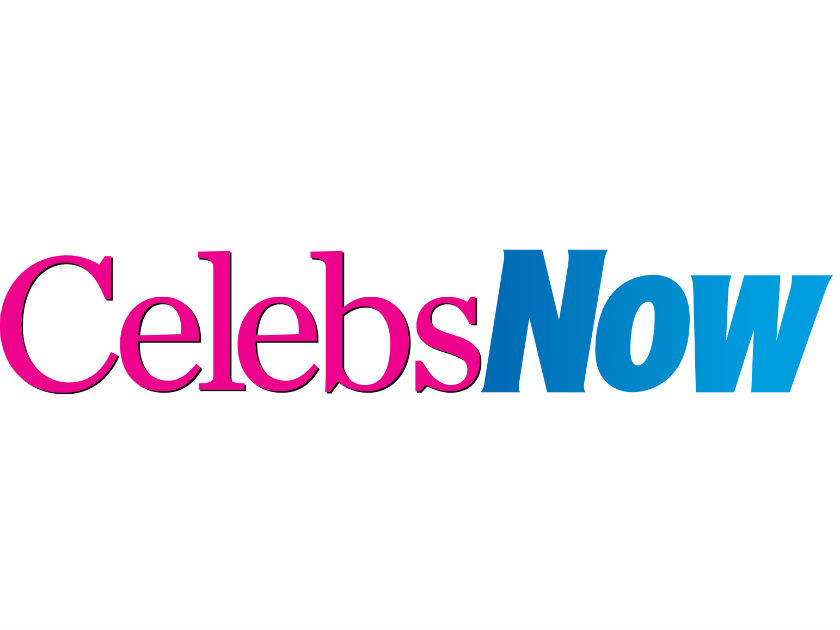 The Star Wars protagonist looked absolutely stunning last night in a glittering slashed gown, but you wouldn't know it if you listened to her. Upon receiving a compliment from presenter Alex Zane, she said, 'It took many, many hours to look this good.' Pfft, yeah right!
Daisy could not stop smiling as she chatted along her first ever London red carpet, and spoke about how there were 'many tears' when she found out she got the role. And how difficult it was to keep it a secret, which we know we wouldn't have been able to…
Harrison Ford was hilarious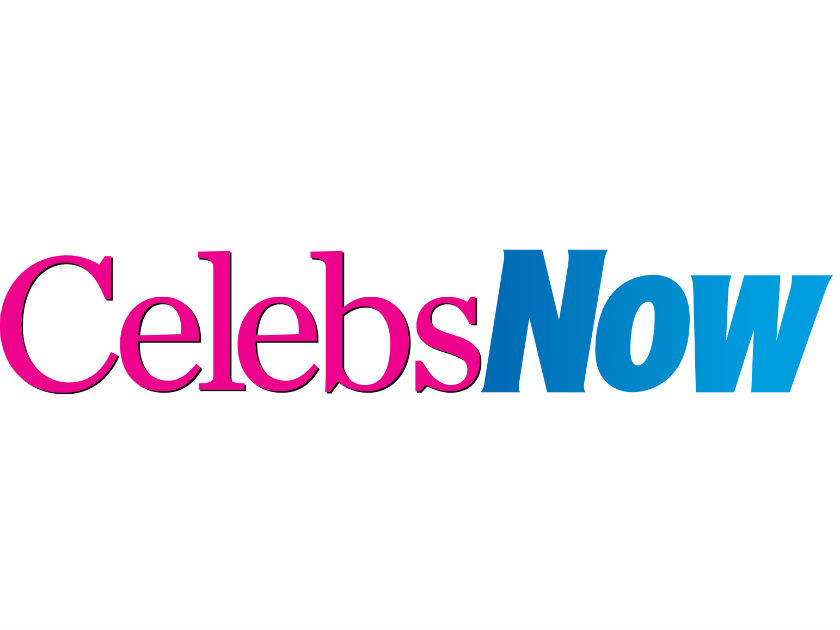 On arriving at the red carpet, the legendary actor sounded and looked like he did not want to be there, presumably a symptom of his notorious 'hate' of the franchise. Well, once he got chatting, old Han Solo certainly perked up.
When asked if '[the next film's director] Rian Johnson can follow this amazing film in Episode VIII?', Harrison asked, 'who is Rian Johnson?' Err, was that a spoiler? Or does he really just not care? Either way, what a man.
Carrie Fisher was drunk?
According to The Sun, Princess Leia admitted she was 'drunk' in Italian to a snapper on the red carpet. This may explain why she let her French bulldog, delightfully dad-named Gary, to run riot on the red carpet.
To be fair, he stole the show, tripping up security guards (which got Carrie a bit heated at one point) and, seeing his rival in adorable drone BB-8, attacking the poor robot on stage.
John Boyega was a sweetie
He took his old school teachers and friends to the premiere and admitted to crying in the car on the way there. Awww!
MORE: Everything you need to know about Daisy Ridley
Simon Pegg fanboyed
Despite being one of the nerdiest actors in the country (that's a good thing!), Simon Pegg outdid himself when speaking about always wanting to appear in the film, 'I always wanted Luke to have a younger brother that I could play.' Hey, you got in the film anyway!
Peter Mayhew explains how Chewie keeps his youthful locks…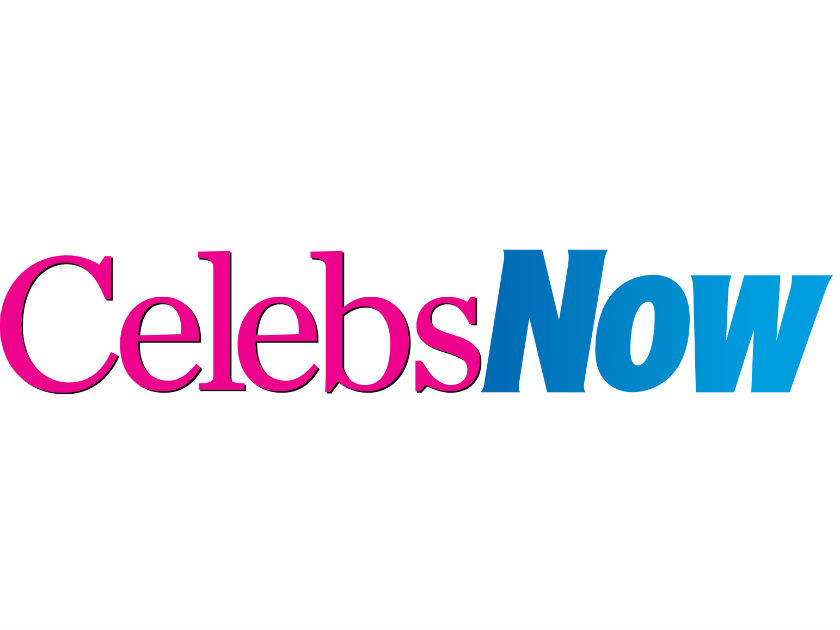 Some solid advice from the 71-year-old actor, when asked why Han Solo has grey hair but Chewbacca doesn't, his answer was simple: 'he eats carrots.' That's the trick guys. Carrots.
Tom Capon