Big Brother's Grace needs stitches after attack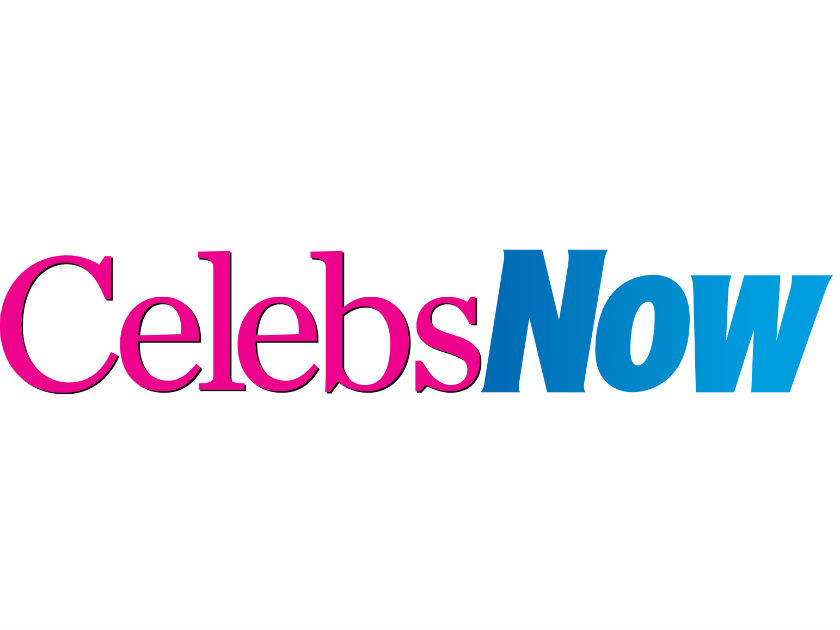 BB's Grace Adams-Short needed stitches in her head after being kicked outside a London nightclub.

The 20-year-old – who became a hate figure on the reality TV show after her back stabbing antics – got caught up in the row between her friend and a man.

She stepped in but was punched to the ground before being kicked and burned with a cigarette.

Grace says: 'The guy just lashed out because I tried to stop him hurting my friend. It was terrifying. The doctors have said I'll be scared for life.'

Police are investigating the attack.