Comedian admits he's tried Ecstasy and cocaine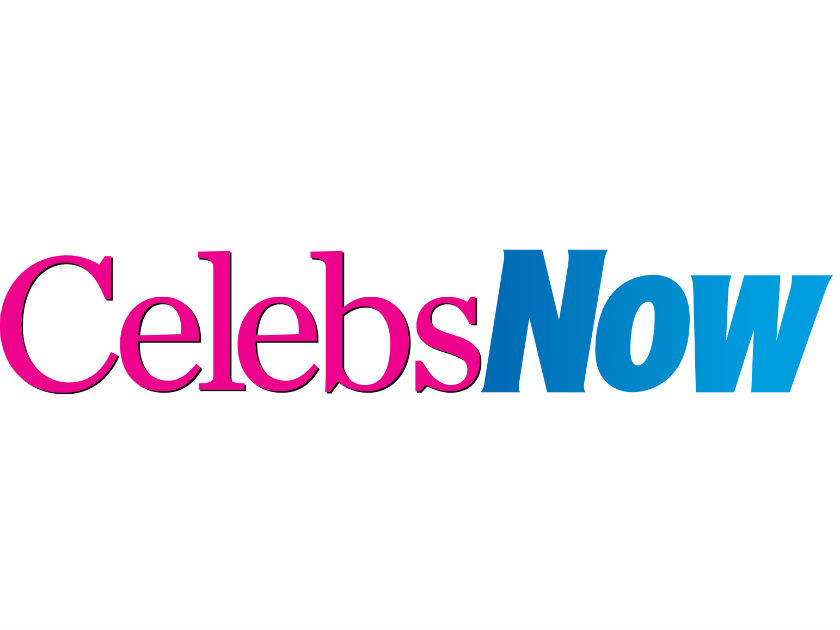 Chat show host Graham Norton says he's experimented with 'lots of drugs' but now prefers booze.

'What would really bug me if I got busted in the tabloids is that I do them so rarely,' he tells Janet Street-Porter in Marie Claire. 'I like alcohol. I know what it does for me. I can control it and I can go to a shop and buy it.'

The comedian, who has a multi-million pound contract with the BBC, dismisses cocaine as 'middle-aged' and 'a middle-class choice of drug' but says he enjoyed Ecstasy 'years and years ago'.

'It was absolutely amazing,' he insists. 'It was just fantastic – really, really fun.'

Desmond Delaney, whose 16-year-old daughter Siobhan died after taking Ecstasy told the Sun: 'I wish he'd seen my daughter lying dead in her coffin'.