Would you swipe right for these celebrity Tinder users? Including Shayne Ward, Katy Perry and one of the 5SOS lads!
Celebrities – they're just like me and you. Sometimes they say the wrong things, sometimes they have one too many and dance like a loon – and sometimes they use Tinder to look for love!
Graham Norton is reportedly the latest celeb to be revealed as a user of the insanely addictive dating app after splitting from his boyfriend earlier this year.
MORE: Graham Norton on X Factor hopefuls: 'You wouldn't throw 50p at them if they were busking'
The Sun reports that the TV and radio host's mug has been popping up on the app, with profile pictures including a close-up of his grizzly bearded face, a shot of him boozing on holiday and a snap showing him straddling a motorbike whilst going full-on biker in leather jacket. Oo-er!
But Graham's not the first A-lister to turn to Tinder in the quest for love. Next time you're swiping through your matches, keep your eyes peels for these famous faces…
Britney Spears
Britters was forced to sign up to the dating app by Jimmy Fallon when she appeared on his talk show last year after she announced she was back on the market following a split from boyfriend with a tweet that read: 'Ahhhh the single life!' Brit joked that she was 'thrilled' to be on the app – and, given that she's gone through another break-up (this time from TV producer Charlie Ebersol), she may just be getting that swiping thumb fired up.
Shayne Ward
Corrie star Shayne confirmed he was on Tinder after rumours swirled in September, with the former X Factor champ telling the Daily Star: 'Yes I'm on Tinder, it is not a fake account. What it is, I was having a bet with my management that I would go on it. So initially I set it up as a joke.' They key word there being INITIALLY. We'd definitely swipe right for you, Shayne.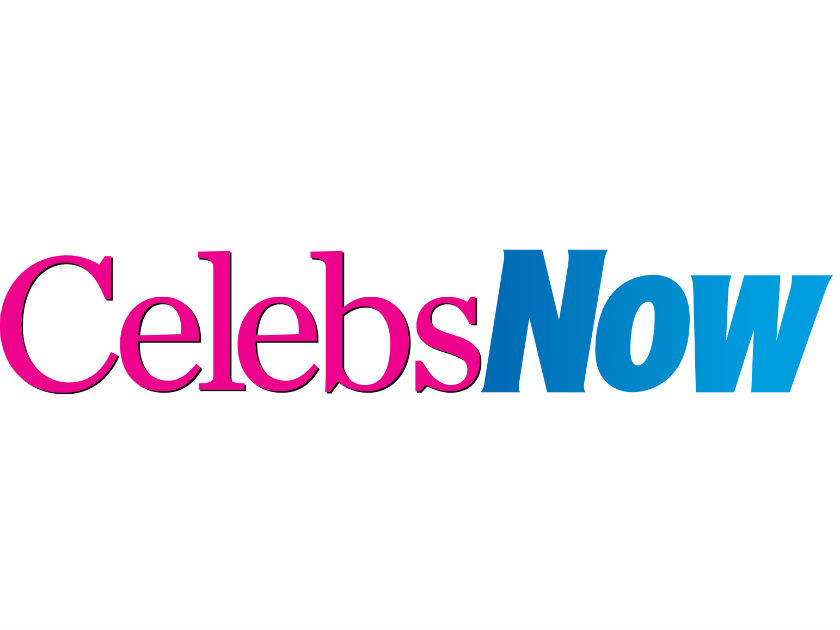 Katy Perry
It's a dark day for romance when you hear that the world's highest paid female pop star has to resort to Tinder – but such is the case. Katy – whose been single since splitting from fellow musician John Mayer in 2014 – revealed in a radio interview that she was 'really deep on Tinder.'
Ashton Irwin
Yes, that's right – the 5SOS hottie is totally on Tinder! He confirmed the news in an interview with Capital FM – and, rather adorably, when he was told the app was mainly used for casual hook-ups, responded: 'That isn't my motive, I'm looking for love! I'm searching for my soulmate. Soulmate, where are you!?' Umm, we're right here, Ashton.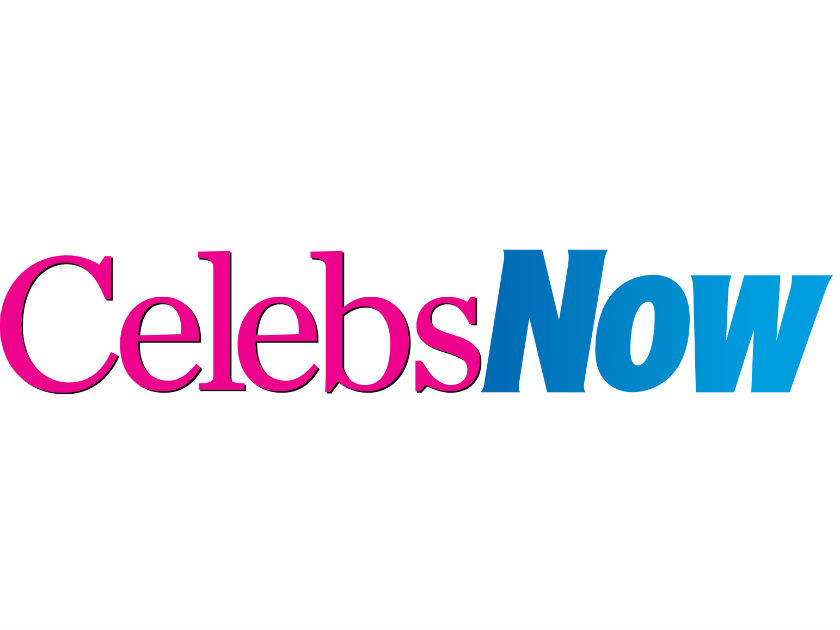 Hilary Duff
The actress sadly split from her husband and father of her son Luca in January 2014, and has dipped a toe into Tinder since. 'I'm really on Tinder,' she confessed. 'So many people I know are on Tinder. I was so intrigued by the whole thing. It's addictive. I'm getting on this! Why not?' Our thoughts EXACTLY, Hils!
Ed Sheeran
OK, Ed's not actually on Tinder – and he's currently dating old school friend Cherry Seaborn. But, should the relationship not last, at least Ed has options – as he was reportedly the first celebrity to be offered a 'verified' account by the dating app. He declined the offer at the time, saying: 'It just sounds quite creepy, because then you're just using your celebrity status to hook up with chicks.' We wouldn't be complaining, Ed!
Lily Allen
Yes, we know Lils is married to the father of her two kids – which is why we were confused when we read her March 2014 tweet that read: 'Just discovered Tinder *Waves goodbye to life*'. But don't worry – it's all entirely innocent! Lily simply uses the app to make friends when she's on the road. 'I'm a touring artist wanting to meet people abroad who don't want to talk about the industry formally known as entertainment," her profile reads, before admitting she is 'married, [has] two beautiful girls, a massive mortgage and ridiculous schedule.'
Samuel Preston
In an ideal world, Preston would still be with Chantelle Houghton and all would be well with the world. But, as we all know, that's not the case, and the Ordinary Boys star is apparently looking for love via the app, with the singer tweeting: 'Tinder is the new angry birds.' We hear ya, Preston – it is that addictive.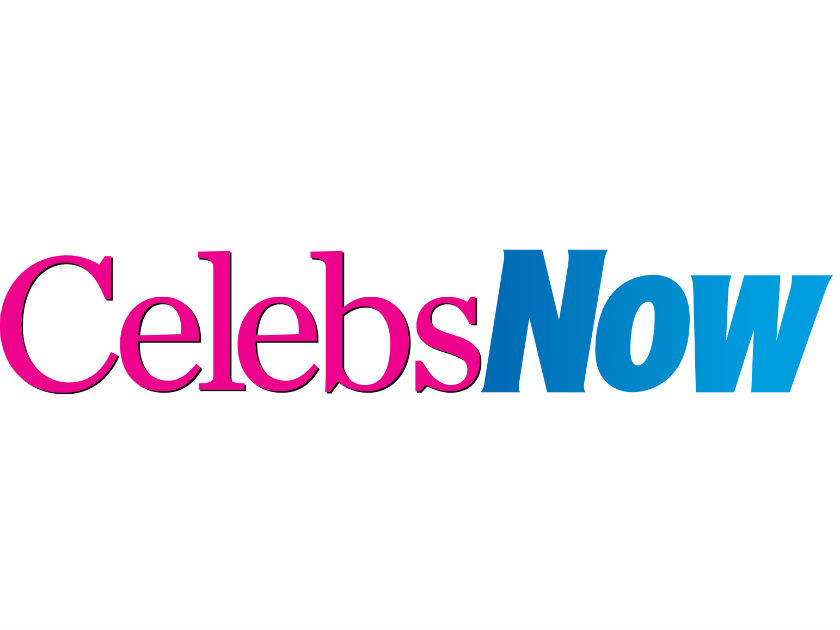 Lindsay Lohan
Mean Girls star Lindsay revealed she enjoys a good swiping session when she revealed she'd stumbled across her BROTHER'S profile whilst using the app. Posting a screenshot to Instagram, she wrote: '"Look who I just found on @tinderapp… hey bro.' That must have been all KINDS of weird…