BBC give comedian official warning after he stereotypes gay women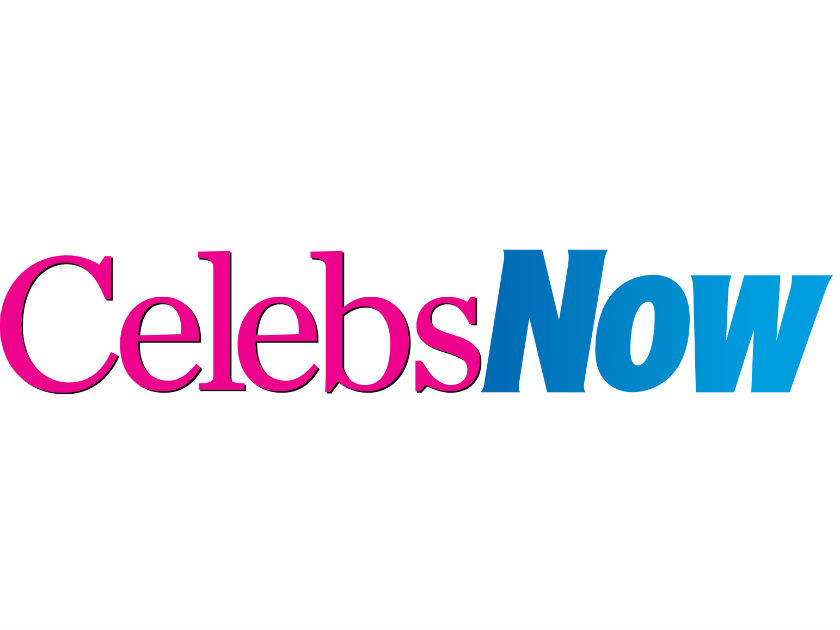 Graham Norton has received a wrap on the knuckles for being 'homophobic' after quips he made about lesbians on his show.
The openly gay chat show host described a drawing of a large woman with short hair as looking like 'a strange lesbian'.
Gavin And Stacey's Ruth Jones, who was Graham's guest, asked him what a lesbian looked like.
Graham, 46, pointed at the picture and said: 'That!'
Complaints were upheld by the BBC, which described the remarks as 'reinforcing a potentially offensive stereotype.'.

Beth_McLoughlin@ipcmedia.com

WARNING! OFFENSIVE VIDEO of Graham Norton stereotypes lesbians….