It might be a bit of a tight squeeze in that £5million Surrey mansion…
Fans went into absolute meltdown last week when Directioner Liam Payne jetted back to the UK to be with 'pregnant' girlfriend Cheryl after weeks of living the life in LA.
Although nothing's been confirmed, the 23-year-old's arrival on home soil led to Tweets along the lines of: 'Im afraid of going to sleep because we may get the news that cheryl supposedly is in labour/gave birth idek whats up bye.'
Yup, when we said they went into meltdown – we meant it.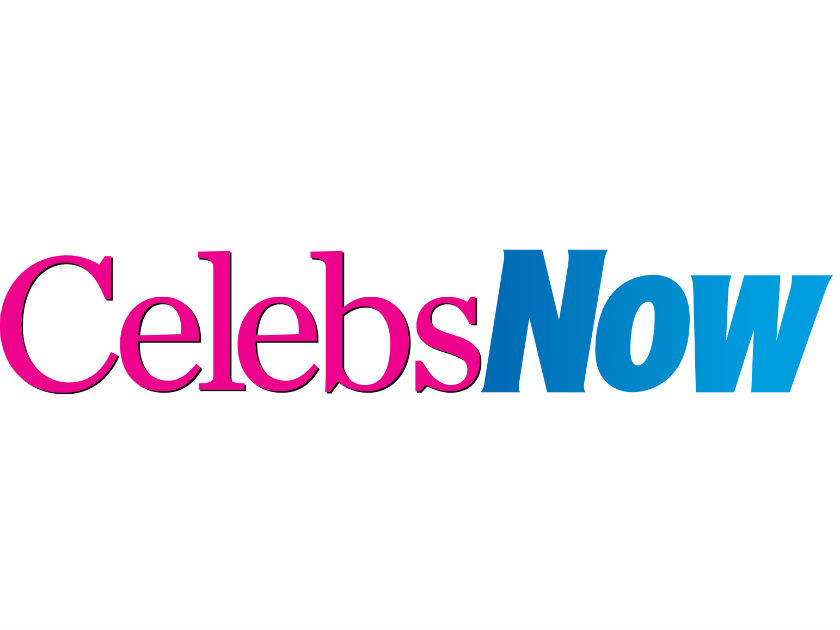 But now in another Chiam plot twist it seems the dad-to-be has well and truly left his partying ways behind him as it's been reported he and Cheryl will BOTH be moving their parents into their house to help out with granny duties.
Read: All the Latest Celebrity News  
Now we know as multimillionaires they're probably not struggling for space but that's a bit of a full house, isn't it?
Even so, Geordie gal Cheryl, 33, is said to have invited her mum Joan, 57, and Liam's mum Karen, 57, to move in for the first six weeks after she's given birth.
More: Will Kimberley Walsh be Cheryl and Liam Payne's 'baby' godmother? Here's the evidence so far…
Talking to Closer an insider revealed: 'Cheryl and Liam are incredibly touched by the outpouring of support; it's given her a real boost of confidence to see how much excitement there is surrounding their baby.
'Joan and Karen are keen to lend a helping hand in the important but stressful weeks after the baby arrives. Also, Karen is a nursery nurse, so she has lots of hands-on experience with babies.'
But it looks like these new grandparents aren't looking to outstay their welcome as the source added: 'Both mothers are excited but have put a time limit on their stay as they know it's important for Cheryl and Liam to have their space – and quality time as a new family.'
Despite neither Cheryl or Liam confirming the pregnancy as of yet (although that massive baby bump the star stepped out with kind of confirmed it for them) Chez is now set to showcase her stomach in a massive new advertising campaign for L'Oreal. 
And we. can't. wait.
Talking about the campaign, an insider revealed: 'The bump is obvious and she is not trying to hide it any more. It is partially visible in the still images but even more so in an accompanying video which will be going out alongside it.'
EEEK! We'll just be sat here, waiting to be put out of our misery then…