Presenter Mel Giedroyc and Sue Perkins announced the happy news
Congratulations are in order for Candice Brown, as she has been crowned the winner of the Great British Bake Off 2016!
It was a night of edge of your seat viewing, where the three finalists went head to head to make the perfect meringue, Victoria sandwich, and then sweated it out for five hours to make 49 things for the picnic showstopper. FORTY NINE perfectly delicious treats! PHEW!
But after all the drama Candice and that amazing lippy-collection beat fellow bakers Andrew Smyth and Jane Beedle to the top.
And blimey were Paul and Mary impressed with Candice's picnic hamper. Those sausage rolls looked so yum, we could've eaten about 10!
Candice, a PE teacher from Bedfordshire, was instantly memorable – not only for her love of bold lipsticks, but for bringing bundles of passion to the tent. From the start, it was clear she came to reach the final – and that she did!
More: So long, bakers! The very best bits of Bake Off 2016

Read: All the Latest TV news
Jane was an early contender for the top spot, being the series' first Star Baker and delivering impressive showstoppers and technical bakes every time. A garden designer by day, she sailed into the final rounds.
Aerospace engineer Andrew has been something of a dark horse in this competition, steadily rising up the ranks as the weeks went on. Scooping the accolade of Star Baker twice during his time, the Northern Irishman has been responsible for some of this year's most mouthwatering creations (remember last week's Philharmonic Fondants?! NOM).
He was also pretty darn adorable, which made for great GIF-able moments like this: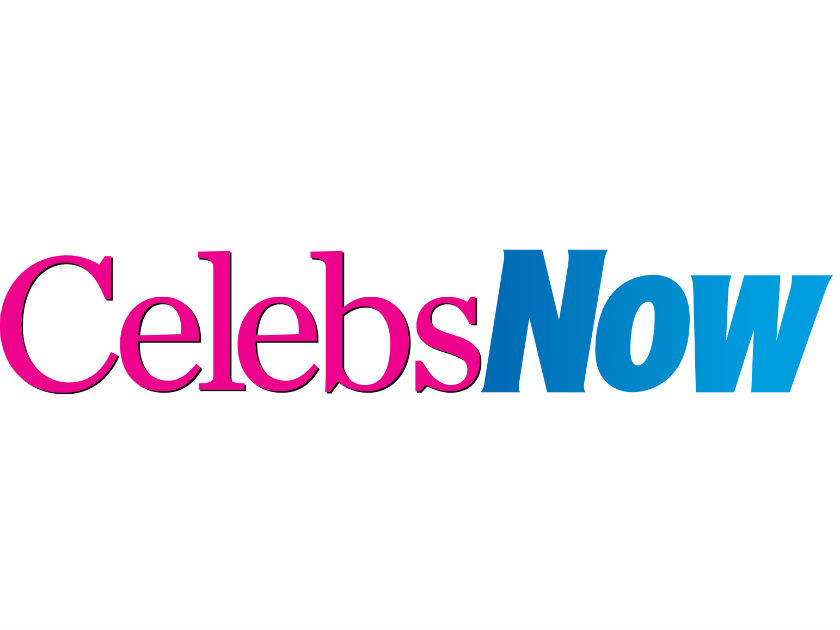 It's been one heck of a series – as well as giving us the innuendos, sneaky asides and jokes that we've come to expect, it also happens to have been one of the most controversial runs of the show ever.
More: We'll miss you, Mel and Sue! Their best Bake Off innuendos…
At the start of the series in August, no-one was to know the drama that would unfold. Fans were dismayed when news of the programme moving from its BBC home, to Channel 4, broke – and then the shakeup continued, with hosts Mel Giedroyc and Sue Perkins, and judge Mary Berry announcing that they would not be following the show when it moves.
With Paul Hollywood being the only original face remaining on the show, there's no telling what the next series of Bake Off will bring. Fingers crossed that its return will be just the warm hug we've been relying upon for seven series – but if not, it's been an amazing ride so far.
Congrats again to Candice! You rock!