Everything was going okay... and then this happened
The Great British Bake Off seemed to go down a treat with many viewers in its new home on Channel 4 – but there's one big change that a lot of fans are NOT happy about.
Now that the show – which made its debut on the channel on Tuesday night – has moved from the BBC, it features several advert breaks throughout and watchers were left furious at just how many there were.
MORE: Scarlett Moffatt gives amazing Great British Bake Off commentary
No less than 17 MINUTES of commercials were screened during the first episode of the series and it quickly drew complaints from viewers on social media.
'The GBBO being on Channel 4 and having adverts completely ruins it,' one Twitter user wrote, whilst another said: '#GBBO I mean I love bake-off , but this time there was too many adverts'
And one admitted: 'Worst things about #gbbo bloody adverts it takes you out of tension'
Yep, some people were really quite angry about it…
Others called the amount of adverts 'ridiculous' and 'annoying'.
It wasn't all bad though as some fans argued that the the breaks provided the perfect opportunity to grab a cuppa and – fittingly – a bit of cake perhaps.
Meanwhile some suggested that those who REALLY can't bear the ads simply record the show and watch back, providing the ability to skip through the commercials.
Thankfully this seemed to be the only major gripe many viewers had with the new version of Bake Off.
Other than adverts – and the seeming loss of the history segment due to those pesky breaks – the programme has retained the original format from the BBC version, with the contestants still all creating three different bakes in the famous tent.
This was something that pleased many fans, with one commenting: 'LOVE that it's back & practically the same. HATE the adverts'
Another posted: '#GBBO was the same show. Nothing has changed. Well played, Channel 4.'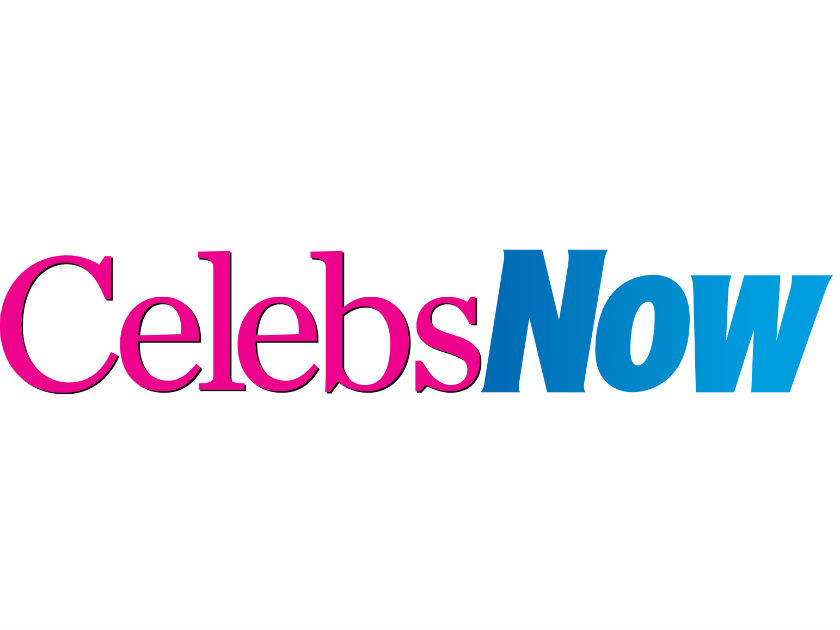 Who knew a show about cake could cause so much reaction, eh?