It looks like Noel Fielding and Sandi Toksvig might not have been the show's first choice...


Following months of speculation Channel 4 finally put us out of our misery by revealing the Great British Bake Off  line up on Thursday (16th March) – and it's fair to say the nation was a little bit shocked.
After Mary Berry, Mel Giedroyc and Sue Perkins broke our hearts by ducking out of the new-look show following it's jump from the Beeb, it was announced that the names of the new Bake Off gang would be Prue Leith,  Noel Fielding and Sandi Toksvig.
Now, while we're feeling pretty excited to see what last remaining original, Paul Hollywood and the new faces will bring to the tent – it turns out Noel and Sandi might not have been the show's first choice (or even tenth for that matter).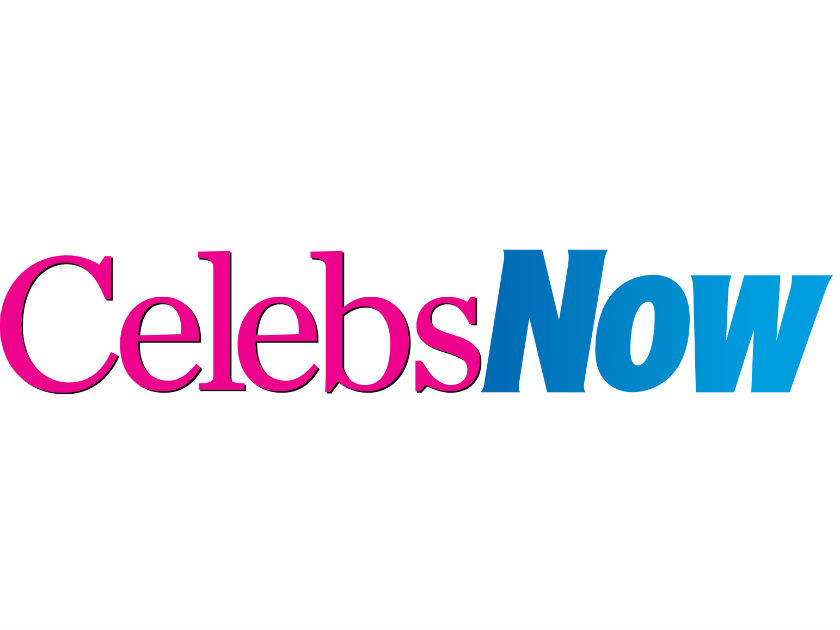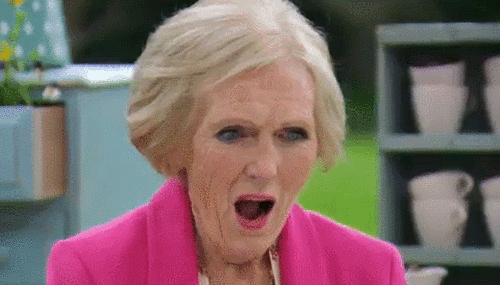 According to the Daily Mail, comedians Dawn French and Jennifer Saunders were offered a whopping £2.5million to become the new hosts – but turned it down!
Read: All the Latest Celebrity News 
The publication reports that after all the drama following half the stars' departure, producers at Channel 4 are desperate make sure the new show is a success and were were willing to try anything to get the iconic duo.
An insider told The Mail on Sunday: 'It was never a viable option for them. A lot of money was offered, but Channel 4 have bought a turkey.'

Before adding: 'They were the top of the list to replace Mel and Sue. They absolutely would have brought in the viewers but it wasn't to be. An offer was put in – a pretty high offer at that – but it wasn't enough. The impression was that actually, no amount would have been enough.'
And it turns out these two might not have been the only ones to turn down a lucrative deal as The Sun revealed A-list names such as Davina McCall, Jamie Oliver, Josh Widdicombe and Kate Quilton ALSO said no to Channel 4.
More: The new Great British Bake Off line-up receives a VERY mixed reaction…
A Bake Off source told the publication: 'A lot of people at Love Productions are worried about what Channel 4 is going to do with their show.
'But this is the risk of selling off a national treasure to the highest bidder. Noel and Sandi are an odd combination and they certainly weren't top of the list — or even tenth on the list.
'Channel 4's most loyal presenters were not interested. There was talk that replacing Mel and Sue was a toxic proposition.' Blimey!

However, none of the celebs have confirmed they were approached by the show and Love Productions have defended their choice, adding: 'Love Productions and Channel 4 jointly chose Sandi and Noel as presenters and they were the only pair an offer was made to.'
Well, the new line up may have caused The internet to go into meltdown – but here at Celebsnow, we're VERY excited to see what happens when the show returns next year.