GBBO 2015 winner on being a mum and baking for the kids!
Last year's Great British Bake Off winner Nadiya Hussain, 31, has three children with husband Abdal; Musa, nine, Dawad, eight, and Maryam, five. Now caught up with her to talk about family life…
Hi Nadiya! What type of mum are you?
I think I'm quite strict. My husband is definitely the laid-back one. He plays the guitar, he sings songs to them; I don't play any instruments or sing so I can't really compete with that!
But you can bake!
But I can bake, yeah (laughs).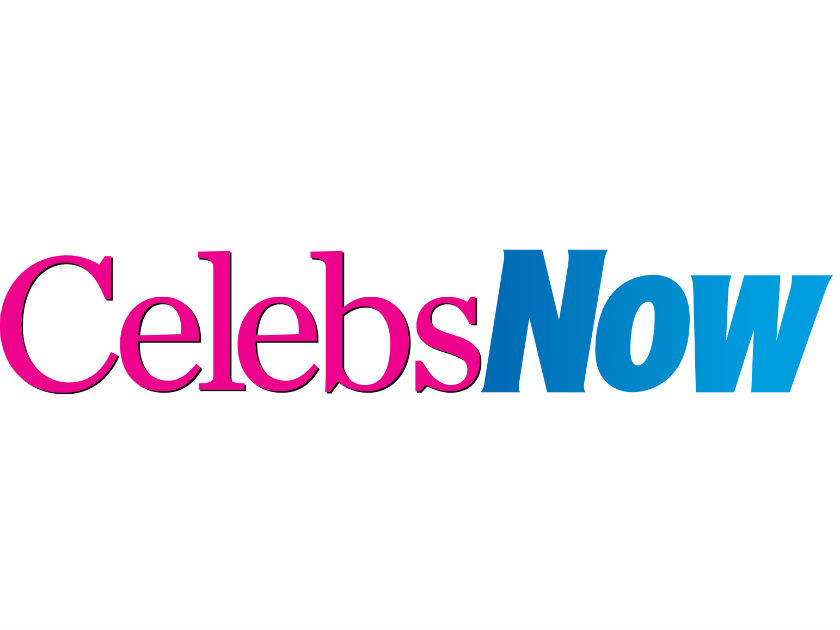 What do you make for them?
At the moment it's Jam Puddle Brownies. They're their favourite things, ever.
How do you juggle your career with being a mum?
For me, it's striking a balance between the two. I find that, yes I go out and I work but I get to come home and do normal things with the children. When I'm home I try and refrain from doing too much work when they're around.
When a normal person takes on The Great British Bake Off! Week 1: Jaffa Cakes!
So as a parent, what's been your biggest challenge?
I think, right now, it's the transition between being a stay at home mum and work, really.
Are your children ever naughty?
Oh, God, yeah. They prank! Yesterday, my son was crying, saying that his brother had hit him. He faked tears!
How do they make you laugh?
Well, they're disgusting! I once told them to never eat their main meal then eat their fruit because you'll trump quite a lot. So what do they do? They have their main meal then eat fruit to induce trumping!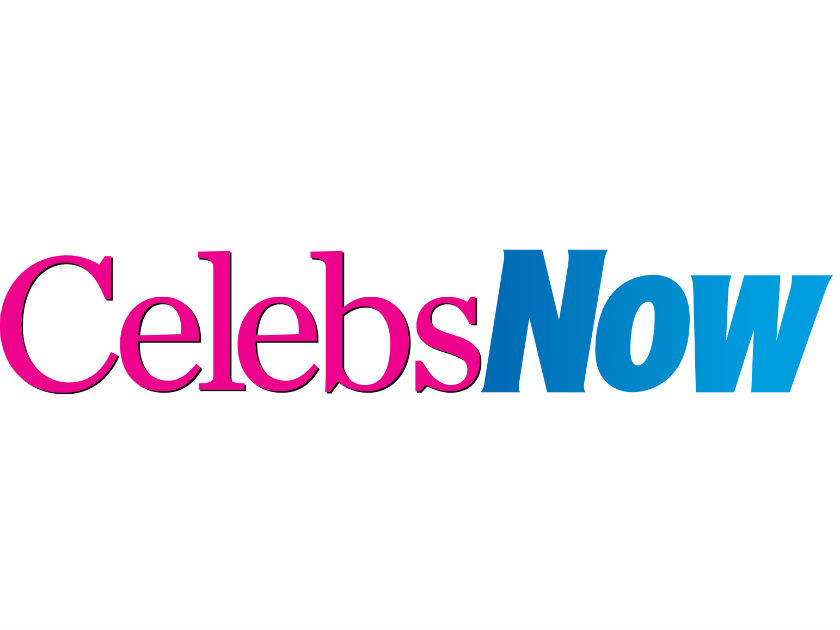 (Now chuckles) What are your hopes for their futures?
I think out of the three of them there will be one who perhaps follows in my career; there is a potential baker in my daughter, but they're still very individual children. My eldest son loves animals and he wants to become a vet. Dawad loves wearing bow ties!
Oh, that's adorable.
He will wear a shirt and a bow tie everywhere. People think that I have dressed him but no…
GBBO's Nadiya Hussain opens up about the terrifying racial attack that led to her anxiety
What has having kids taught you about yourself?
I have a lot more patience than I thought I had. They woke me up six times last night. Six times! My daughter woke up a couple of times and just looked for me. My eight-year-old came and said his leg was hurting so I had to look at his leg, twice. And Musa was in the toilet shouting, 'I've got a funny tummy'.
Wow! You DO have patience! Are you heading away on a family holiday this summer?
For years they've wanted to go to Disneyland in Florida, which is where we're going next week.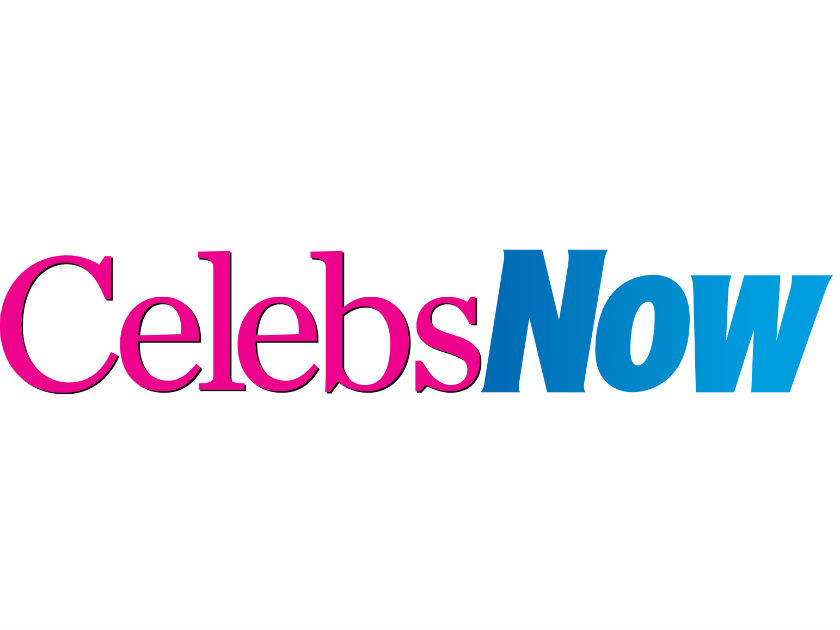 Excellent! How do spend the weekends as a family?
What's nice at the moment is to not go out. Roll out of bed at 10 o'clock, make a really lazy Sunday morning brunch, and just sit in front of the TV and watch movies.
Are there any favourite films you all watch?
We love Toy Story and Monsters Inc.
Nadiya's Bake Me a Story publishes 8th September in hardback priced £14.99 from Hodder Children's Books