Prue had accidentally mistimed her congratulatory Tweet.
With another season of the Great British Bake Off officially over for another year running, it's fair to say we're still thinking of all things cake.
What changes?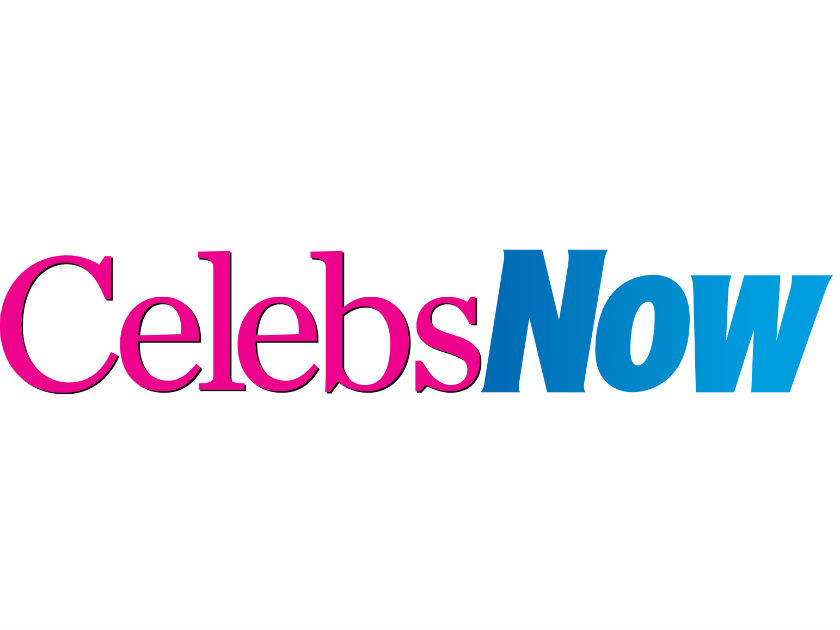 However, it's fair to say the most recent series wasn't *completely* plain sailing during the shows move to Channel 4.
But hey, at least it's no Baked Alaska drama again.
As the most recent series ended, GBBO judge and all round cake expert Prue Leith had managed to make a bit of a social media gaffe – in which she had congratulated the shows winner Sophie Faldo on Twitter six hours before the show had actually broadcast.
And, whilst we all make mistakes, Prue has now opened up about how she felt after the mishap and it's pretty heartbreaking.
Speaking on ITV's This Morning, Prue has shared that the first half an hour after she had realized her mistake had been 'one of the worst' in her life.
See: GBBO's Paul Hollywood announces split from wife – weeks after being pictured 'kissing' Candice Brown
Discussing how the mistimed Tweet had managed to make it onto the net, Prue explains that she had been overseas during the broadcast of the season finale and had mixed her UK times up.
Prue shares, 'I was in Bhutan and had not had any reception for a while so when I turned on my phone and there was reception there was a mass of tweets and one of them said 'don't forget to congratulate the winner after 10.30".
Prue then added that she had panicked and quickly tweeted her congratulatory message – before realizing it was six hours before the episode had broadcast.
Prue explains, 'Then as soon as it went I thought 'oh my god' and I went into a panic mode where I couldn't work my phone and I didn't know how to delete it quickly'.
The baking expert then added, 'In the end I just rang my trusty PA and she said, 'I've already deleted it,' and it was 89 seconds after I had done it and that was too late, it had been retweeted".
Shockingly, Prue then added that the mishap had led to her feeling 'suicidal'.
She shares, 'I felt suicidal, awful. The thing that upset me the most was that this would take attention off the winner and Sophie has worked for months and months for this moment'.
Oh Prue, we've all managed to make a classic media slip up once in a while! Hoping you're feeling a lot better about the accident now, however.
Tweet us your thoughts @CelebsNow.