Mary left the show ahead of its move to Channel 4 - but Paul stayed put
Mary Berry and Paul Hollywood made a perfect duo on The Great British Bake Off but it sounds like it wasn't always harmonious between them.
The pair will no longer judge the show together when it moves to Channel 4 this year as Mary, 81, decided to leave despite potentially being able to get a larger salary.
Mary Berry's The Great British Bake Off replacement 'revealed'
Paul, 50, opted to stay on though and Mary has hinted that their different motivations sometimes caused them to clash – though she doesn't bear him any ill will.
'I would always stand by him. Paul and I had our differences about what was important to us but he is a brilliant bread-maker and I admired him a lot,' the legendary TV cook explains.
Mary wasn't the only one to depart GBBO following the shock news of its switch from the BBC to Channel 4, with presenters Mel Giedroyc and Sue Perkins also choosing not to 'go with the dough', as they put it in a statement.
Despite the disappointment amongst many fans when the trio decided to bow out, it sounds like Mary for one had never even considered staying with the show. In fact she claims she wasn't even ASKED.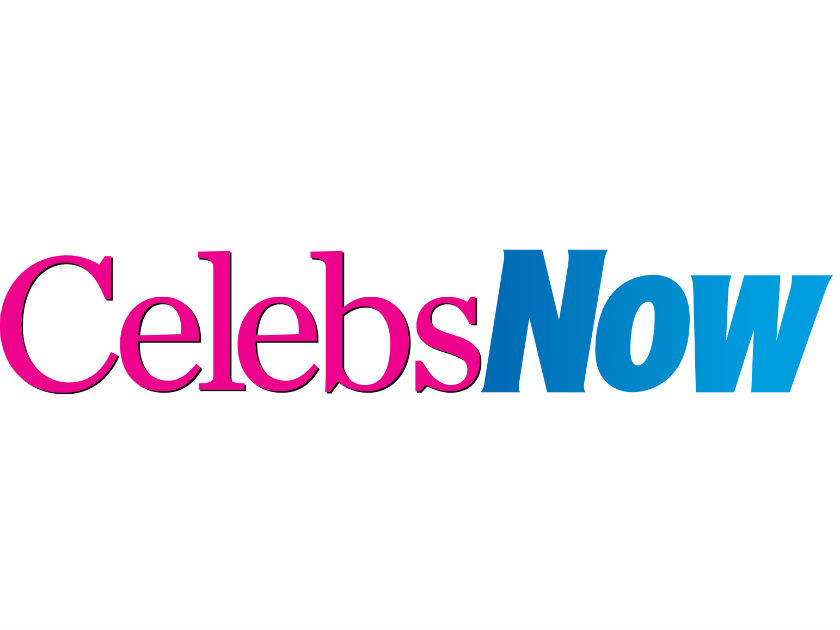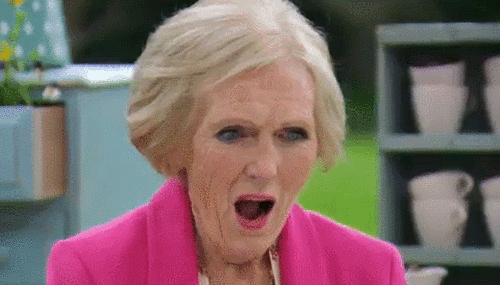 'I was never asked to go,' she tells Radio Times. 'Well, I avoided being asked. It was suggested what would happen if I did go to Channel 4; what I would get, the advantages.
'But I didn't ever have a meeting with them. I'd made up my mind. To me it's an honour to be on the BBC. I was brought up on it.'
The show's move was announced last September after makers Love Production failed to secure a deal with the BBC and Mary admits that 'no one was more surprised' than she was at the news.
It's since been rumoured that cookery writer and presenter Prue Leith will step into her shoes, with bosses hoping her similarities to Mary will make the transition to Channel 4 a little easier for viewers.
With the revamped GBBO set to start filming in May, we'll have to wait and see…