She also called him a 'peacocking manchild' - ouch!
Former Great British Bake Off finalist Ruby Tanoh has blasted Paul Hollywood after the judge's decision to stay with the show, calling him a 'peacocking manchild' and accusing him of doing it for the money.
Her public criticism of the 50-year-old star came following a mad day of Bake Off news that saw Paul confirm he would follow the show to Channel 4, whilst fellow judge Mary Berry devastatingly quit.
Taking to Twitter in the wake of the news, Ruby – who was a runner-up in the baking competition in 2013 – didn't mince her words in tweets we can only assume are directed in Paul's direction.
'Ahhhhhh a peacocking manchild lingering wherever the money is, I am shocked,' she wrote.
She added: 'This, from a man who turned up to work revving a rental lamborghini. or was it a ferrari. I don't remember, the air was thick w testosterone.'
Rubes then went on to get all smartypants by quoting Moby Dick with the words, 'Call me ishmael' – who just happens to be the only crew member to survive the book's sinking ship. Subtle.
She poetically added: 'My child, it was a dark time: shirts tucked into bootcut jeans and the season's first dusting of spray tan on the ground…
'We locked in battle with a mythic beast, both bright white and mahogany, man and baby, ego and terrible, terrible fragility all at once.'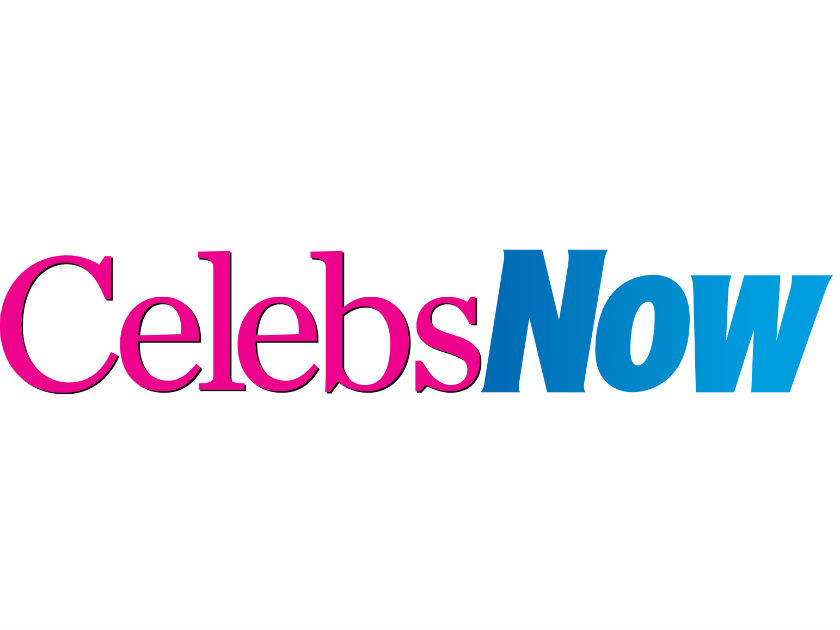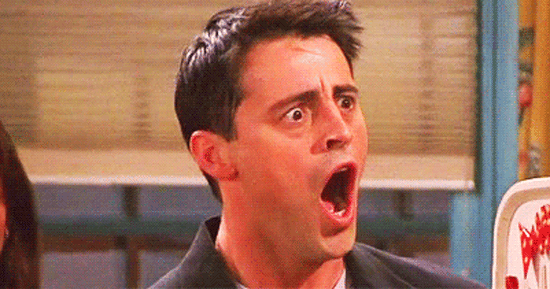 Ruby finished her rant saying: 'I will be told off for this. I did it all for you my friends.'
And she wasn't along in her criticism of Paul's decision, with many fans taking to social media to air their disappointment.
https://twitter.com/RobertWSaunders/status/779019224329154560
The star was also slammed for appearing to diss Mary Berry in his statement confirming news of his move, the closing line of which read: 'I want to thank the BBC and Mel and Sue for making my time in the tent great fun and really rewarding.'
After angry Bake Off fans pointed out his omission on Twitter, he made amends on Twitter, posting: 'I'm staying in the tent with the bakers where I belong. I want to thank Mary. I'll miss her but she has made the right decision for her.'