Time to say goodbye to Tom
Though many of us are excited every Wednesday for another instalment of The Great British Bake Off, each episode sadly draws us nearer to the end of the series as the bakers get fewer and fewer.
And this week, it was Tom Gilliford's turn to leave the tent, despite scooping up Star Baker twice, the last time being a mere week before. It seems that for Mary Berry and Paul Hollywood, that feat was simply…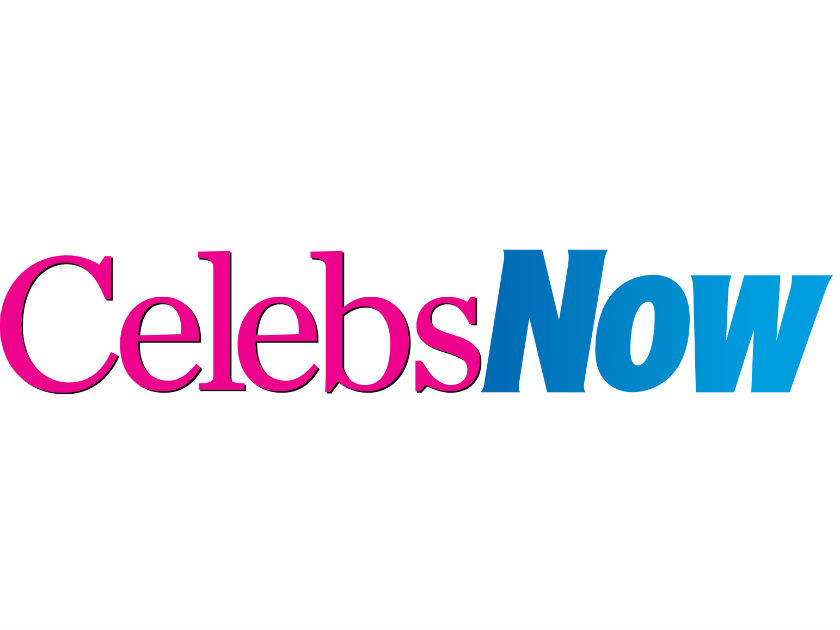 More: Is there a secret behind-the-scenes battle between the GBBO contestants?
Read: All the Latest TV news
Throughout the weeks, viewers rooted for Tom as he got even more creative with his bakes, but his luck ran out on Wednesday's (5th October) edition.
His 'hipster picnic' showstopper had mousse that, according to the judges, was too stiff, while Paul pointed out too much nutmeg – and with that, he was sent packing.
'The curse of the star baker well and truly struck for me after winning star baker for the second time in last week's episode,' the project manager from Rochdale, Greater Manchester said upon losing his place in the show.
'But I was so pleased just to get onto the show in the first place, and my wife said I wouldn't get to episode two! My whole aim was to get through to bread week, and as I watch it back now, I still wonder how I got this far.'
Oh, the humility! Viewers wasted no time in voicing their disappointment:
Ahh, farewell Tom – you'll be missed!