The athlete won't be getting his pecs out unless the nation thinks he's a rubbish dancer
Devastating news for fans of gold medal-winning long jumper and all-round ginger wonder Greg Rutherford – because he's not planning on flashing his torso on the new series of Strictly Come Dancing. Talk about pooping a party, mate.
Speaking at the show's launch this week, Greg told Now: 'It depends how desperate it gets [whether I take my top off]. [If] week one is that bad, week two I'll have nothing on.'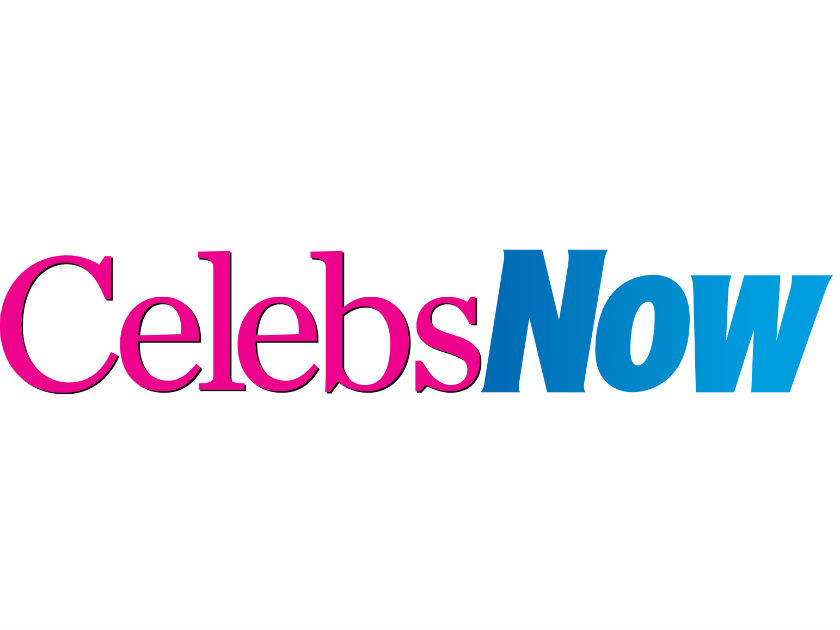 But before anyone gets too overexcited by the prospect of gratuitous nudity on primetime television, Greg, 29, has had a word with the Strictly costume department to try and keep him as clothed as possible:
'I spoke to costume straight away and I said, 'Look, can I try and keep my body covered?' Every photo shoot I've ever done in my life, it's like, 'Okay, now top off' and they take photographs. I don't want to be the typical sporty guy who's come in and he's got no clothes on straight away. I'm trying to be very modest and cover up.'
But all is not lost.
'As I say, if it gets really bad, and I'm desperate for votes, then there'll be a lot of abs that week and top off. We'll see.'
Greg's also pleased to be flying the flag for redheads on the telly – but was shocked that he's not the only fiery fittie on the show, as this year pro dancer Neil Jones is repping the ginge too.
'One of our floor managers, Greg is another ginger haired guy with a good strong beard – we've multiplied. I'm chuffed to bits with it. Although to be honest, I'm always the token ginger guy, and now I'm like one of a few. I'm not going to have the same impact any more! But it's good to have a bit of ginger on screen.'
Too right!
Strictly Come Dancing: The Launch is tonight at 6:50pm on BBC1