If you are eating right now, we're sorry. So sorry.
The X Factor judge Sharon Osbourne certainly knows how to shock, but this latest confession has got us gagging into our cuppa tea right now.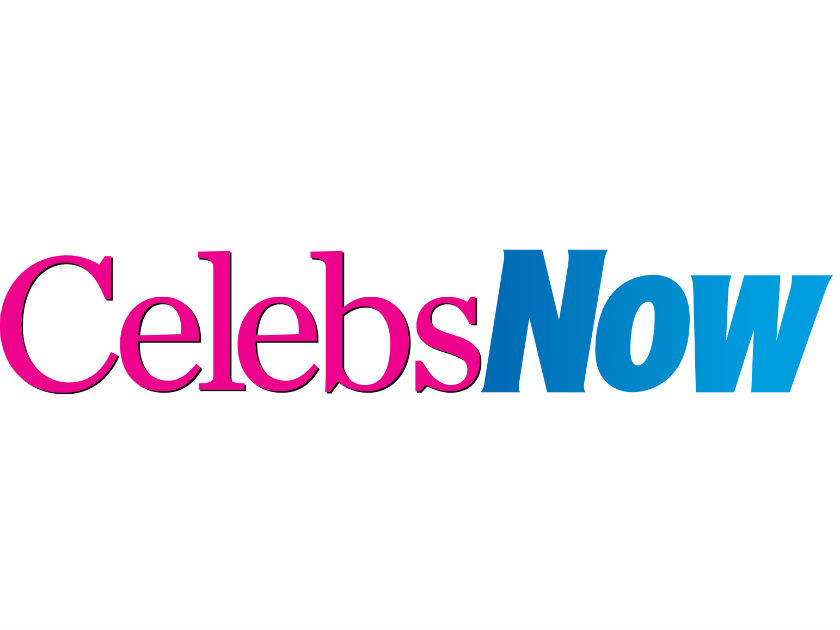 If you're eating, we suggest you finish before reading on.
Yup, the 65-year-old mum has admitted she once did a poo in her own garden.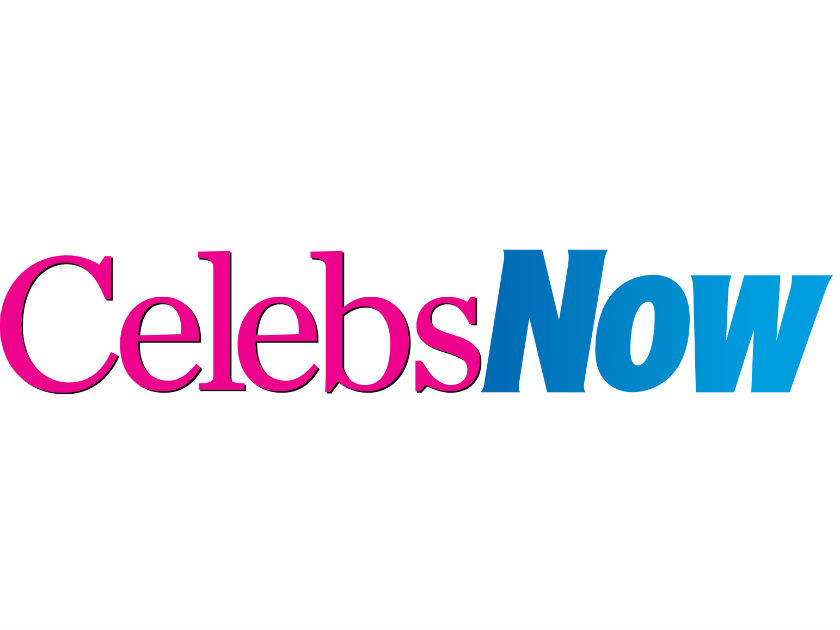 And what's worse is she BLAMED HER DOG for it when the gardener found it! Poor pooch. Poor gardener.
So, how did it all come about? Or is this something she does on a regular basis? Well, some people are into al fresco etc..
As it happened, poor Sharon was caught short one time when she got home with a dicky-belly and had been locked out. And rock singer hubby Ozzy was out too. Nightmare!
She said: 'Ozzy was in rehearsals, and it was about two in the morning.
'I get home and I don't have the key and there was nobody there.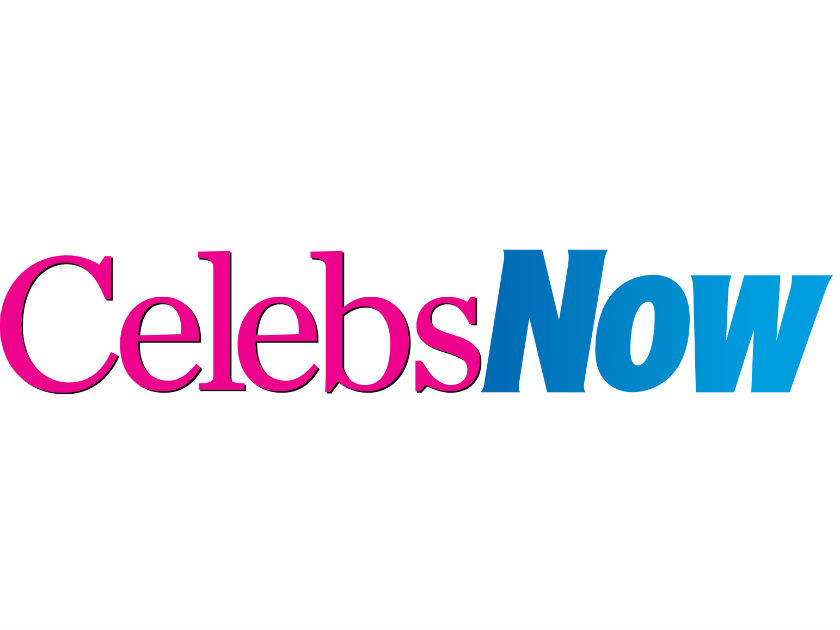 'Anyway I had to go in the front garden. There were loads of trees and nobody could see a thing.
 'However the next day the gardener came to me and said "One of the dogs is very sick".
'I said "did you clear it up?" And he said "oh yeah", and I said "good".'
EVERYTHING YOU NEEED TO KNOW ABOUT CHERYL COLE'S NEW MUSIC 
OMG that poor, poor gardener! Let's hope they pay him a PACKET!
Sharon, who lives in Beverly Hills, revealed the recent incident on her US chat show The Talk after a man was charged with lewdness for pooing in public.
It's thought the outspoken TV star and her BFF Louis Walsh are both returning to the judging panel alongside Simon Cowell for this year's The X Factor.
'I have spoken to Sharon. She's said they can only sack us if they pay us.' Louis said.
Hopefully Louis will bring Immodium to the studio… y'know, just in case.