Guy's dad says it's been tough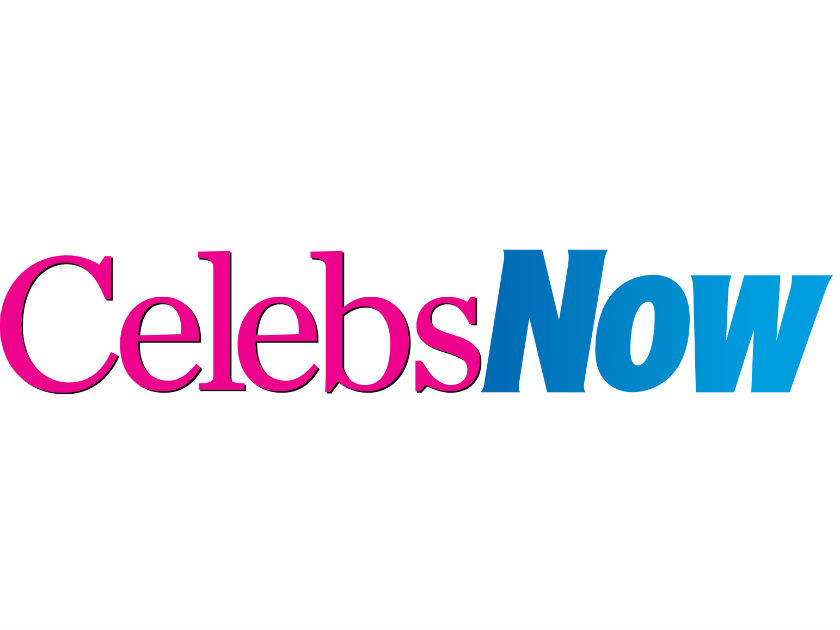 Guy Ritchie's father John says that his son and Madonna have had a tough time this year.

All the media attention over the couple's adoption of 14-month-old David Banda has affected their relationship.

'They've had a difficult time,' he reveals. 'David is very beautiful and Guy is very good with him. But I don't think he'd want to adopt again.

'There were both under an unbelievable amount of pressure because of all the press surrounding David's adoption. It has caused tension and been deeply upsetting.'

Madonna, 48, is reported to be keen to adopt a second child, a baby girl, from Malawi as soon as possible.

'Madonna wants to get things moving,' says a source. 'If she makes up her mind about something wild horses can't stop her.

'But Guy wants them to get used to what they already have. It's a big issue between them.'

Madonna was mum to Lourdes, now 10, when she met Guy, 38, and they have a son, six-year-old Rocco.