The former Strictly Come Dancing champ has got some BIG plans
Louis Smith has dropped a major hint that he could be headed for another big reality show after scooping a silver medal at the 2016 Olympics.
The gymnast – who won Strictly Come Dancing back in 2012 – might be swapping Rio for Australia as it's been speculated that he's joining the I'm A Celebrity line-up!
Lucy Mecklenburgh reaches out to ex Louis Smith on Twitter
'I'll be taking most of 2017 out,' Louis, 27, says of his future plans.
'I want to get on the property ladder – and apart from that, you'll have to wait and see.
'There's something in the pipeline. I have got a meeting when I get back about a potential show.
'You guys will probably have a field day with it. But I am looking forward to it, it's something I have wanted to do for a long time.'
Ooh, what could it be? For now Louis is keeping schtum about if this mystery programme could be a certain jungle-based series…
'I can neither confirm or deny anything you say,' he's teasingly said, 'Like I say, wait and see.
'When I get back I am dancing for seven weeks, on tour with a West End show called Keep Dancing, so I am looking forward to a break from gym.'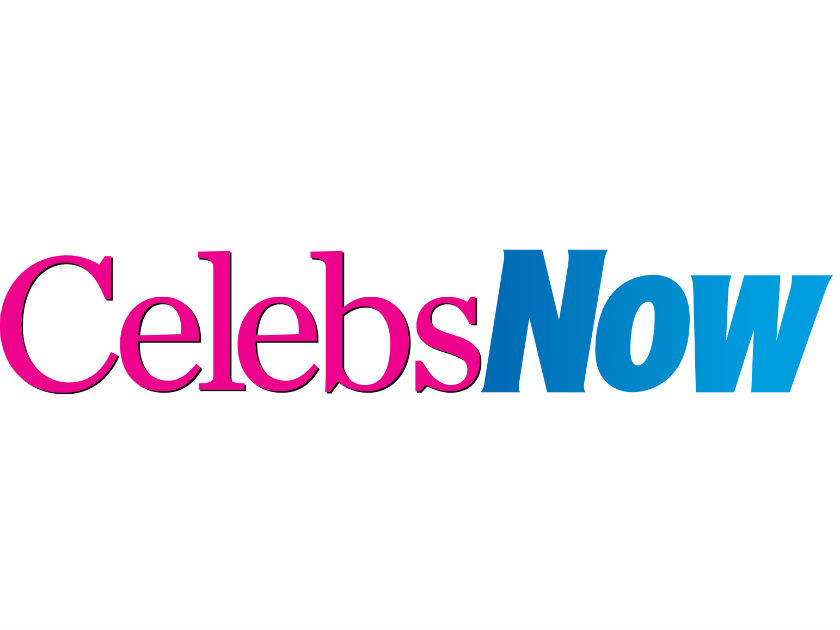 It all comes after Louis faced some controversy during his time at the 2016 Olympics this week.
The star came second to teammate Max Whitlock in the Men's Pommel Horse on Sunday and many fans watching accused him of failing to shake Max's hand afterwards, leading some to brand Louis a 'sore loser'.
But Louis has denied the allegations and is adamant he did congratulate his fellow Olympian, plus he's got some strong words for his critics.
'People are saying I didn't congratulate Max,' he tells The Sun. 'But they just didn't see me give him a hug and say well done.
'Now it's all "oh, Louis, he's a sore loser". F*** off, everyone.'
Yikes. If Louis IS heading for I'm A Celeb we think it could make for pretty interesting viewing!
Anna Francis