Singer wants to help troubled star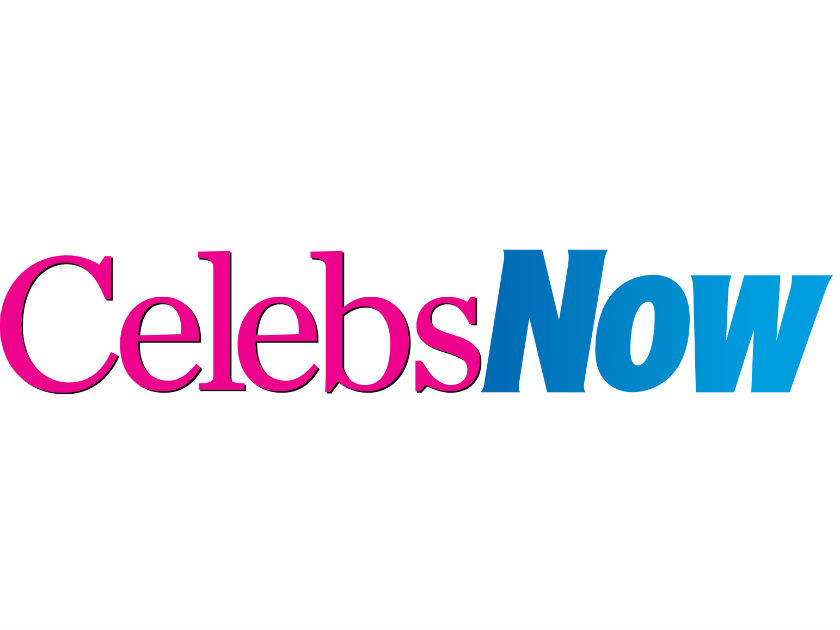 Gwen Stefani wants to help troubled Britney Spears.

The Wind It Up singer is worried for the pop star following her recent erratic behaviour and would love to whisk her away from all her woes.

'I just want to scoop her up and give her a kiss,' she says.

Gwen, who has a nine-month-old son, Kingston, is also concerned that Britney, who has two baby sons, Jayden James and Sean Preston, is missing out on the joys of motherhood.

'I hope she's all right,' says Gwen. 'She's just had a new baby and stuff. I hope she can just enjoy it because it's an incredible thing.'

But the 37-year-old singer has supported Britney's drastic decision to shave her hair – claiming that the star's new look suits her.