The voice and looks of angels... and James Corden
It's always a joy when James Corden brings out one of his sensational Carpool Karaokes, but this episode comes two-fold: Gwen Stefani, producer of some of the #smashingtunes of the 00s (more on that later) and two VERY special guests.
Normally 'special guests' means we get a B-List celebrity who can't quite handle the true might of a show like Carpool Karaoke on their own. However, this is James Corden we're talking about.
The guy who used to act/write in classic British sitcom Gavin and Stacey can now have Julia Roberts and freakin' George Clooney as his special guests.
Doubtless, this is an absolute classic.
Luckily we have Gwen Stefani as the singer riding shotgun, and so we get some of the best songs of the 00s.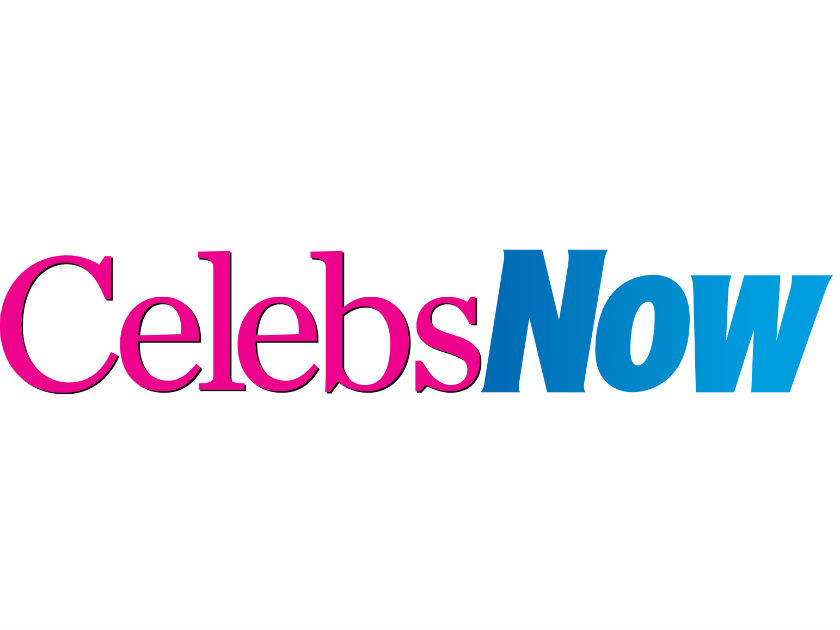 READ THE LATEST CELEBRITY NEWS
Things kicked off with No Doubt's 'Don't Speak', but we quickly fall into Gwen's solo discography, including the cute 'Sweet Escape' and the only like that 12-year-olds and drunk 20-somethings have in common, 'Hollaback Girl'.
MORE: Jenifer Lopez doing Carpool Karaoke with James Corden is the duet you never knew you needed
Gwen Stefani looks amazing and James Corden is determined to find out the truth. Or, more specifically, his wife: 'I just want to know what she does, what's her routine?'
Gwen's anwer is a bit odd: 'I started falling in love and I just wrote a whole record. That's, like, what the face lift is.'
James replies: 'That's what I should tell my wife: just meet a country music singer who happens to be an absolute hunk.'
He's of course referring to Gwen's husband, Gavin Rossdale.
This is definitely up there in the global Carpool Karaoke rankings. What a journey. James Corden wins again.
@TomCapon