Samantha Cameron wants to look like the pop star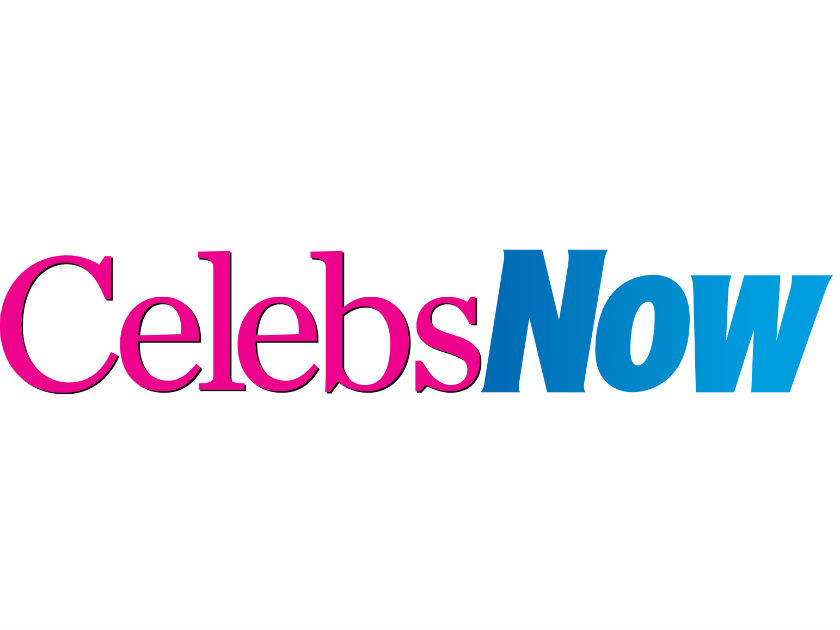 The wife of Tory leader David Cameron has admitted that she secretly dreams of dressing like Gwen Stefani.

Samantha Cameron, 36, says the songwriter is her 'alter ego'.

'Every time I see her I go, "God. I wish I looked like that",' Samantha tells Harper's Bazaar. 'Not that I'd ever dress like her, but in a different life, I've always wanted to dye my hair blonde.

'But I'm not such a wacky dresser that I'm likely to have my tummy hanging out anyway. And I never wear anything much above the knee.'

Oh go on, be daring.




Suzannah Ramsdale