Star plays Cupid for her son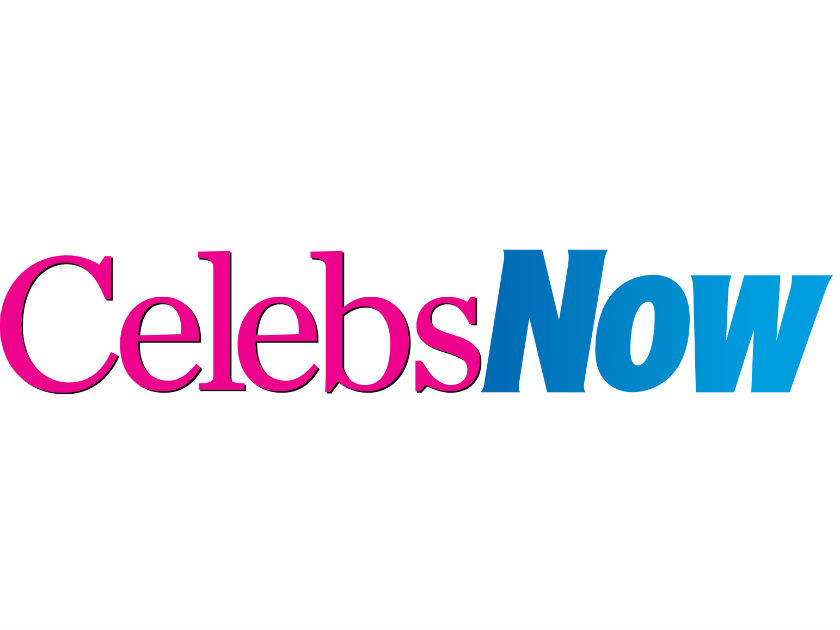 It's perhaps a very early bit of matchmaking, but Gwen Stefani is already getting involved in her son's love life – and he's only eight months old.

She has spilled the beans about regularly taking Kingston to play with Brad Pitt and Angelina Jolie's daughter, Shiloh.

Gwen, 37, told the Daily Mirror: 'Maybe they'll get married when they grow up. That'd be cute!'

It could only happen in Hollywood.