She's a big fan of the TV show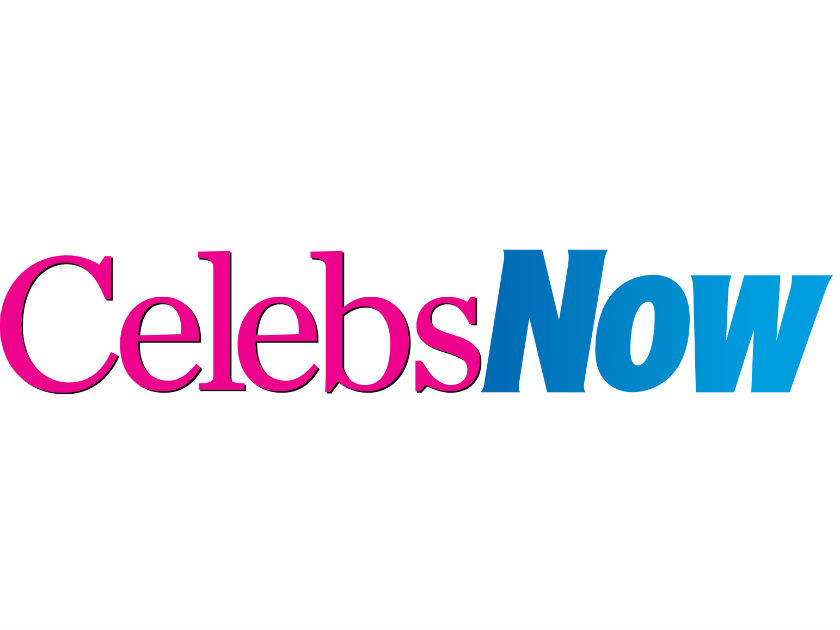 She oozes cool, but Gwen Stefani reveals she loves nothing better than watching BBC1's Antiques Roadshow.
The singer, 37, says she never misses an episode – and tunes into the show via the internet or gets someone to tape it.
'I love it,' Gwen tells The Sun. 'I've always been a hoarder and a collector so I find the show fascinating.
'I love old vintage stuff and trying to guess what it's worth. It doesn't make me sound very hip, does it?'
She said it!